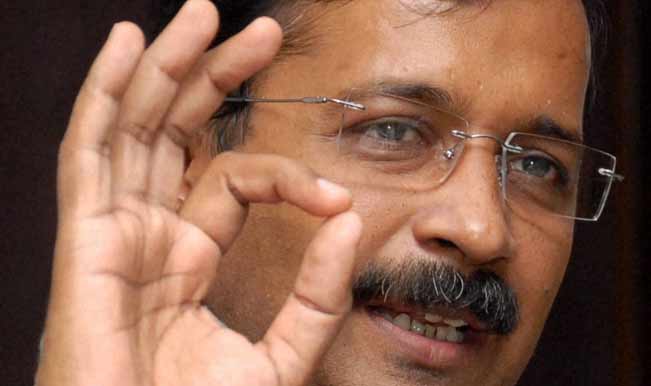 New Delhi, Feb 16: Arvind Kejriwal, who quit as Delhi chief minister, Sunday asked BJP's prime ministerial candidate Narendra Modi to "break his silence on gas pricing".
"Modi should break his silence on gas pricing. Also, what is his and his party's relation with Mukesh Ambani and Adani?" Kejriwal tweeted.
Kejriwal had ordered filing a police complaint against Minister of Petroleum and Natural Gas M. Veerappa Moily, Reliance Industries and its chairman Mukesh Ambani for creating an artificial shortage of gas in the country and raising its prices.
Kejriwal also tweeted: "Would 2014 election be fought between the Aam Aadmi Party and Mukesh Ambani, with Rahul (Gandhi) and (Narendra) Modi being agents of Mukesh Ambani?"
The AAP chief asked Modi to speak on the issue in his rally to be held in Himachal Pradesh today.
Kejriwal also questioned Congress vice president Rahul Gandhi's support to Reliance Industries chairman on the issue of higher gas price.
Ahead of Rahul's rally in Karnataka, Kejriwal asked him to explain his decision to support Mukesh Ambani over the issue of pricing of gas.
IANS