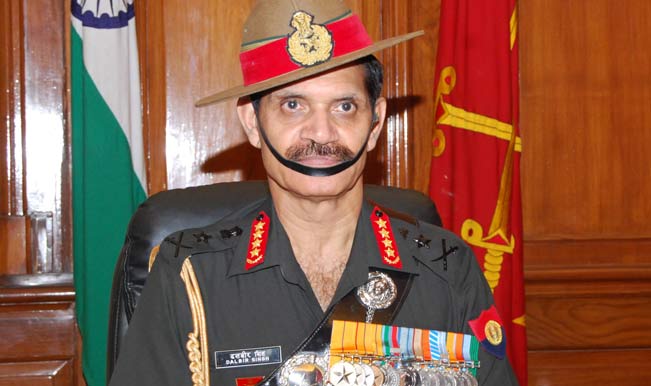 General Suhag expressed his gratitude to the government "for reposing faith" in him. BJP had earlier opposed the process of designating Gen Suhag as the new Chief by the UPA government in its last days in office in May.
But soon after NDA came in power, Defence Minister Arun Jaitley had said that the new government would continue with the appointment made during UPA's tenure. Questions were also raised over his appointment by Union Minister and former Army Chief Gen V K Singh.
Listing out his focus areas, Gen Suhag said they "would be to enhance operational preparedness and the effectiveness of the Indian Army. "Force modernisation, infrastructure development, optimisation of human resources, welfare of serving personnel and ex-servicemen are issues that are very close to my heart." He said he would do his best for the welfare of men behind the gun and "to provide them the required equipment and weapons for performing their assigned roles".