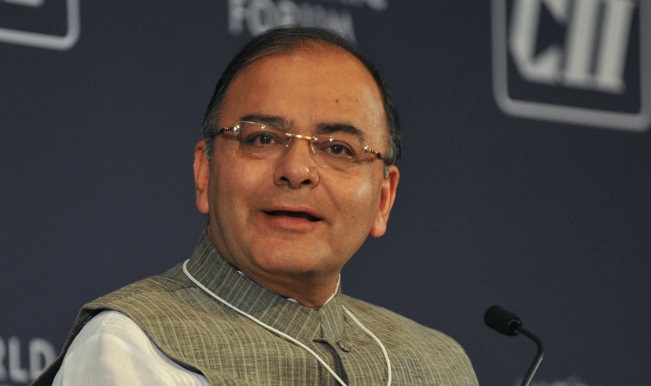 New Delhi, June 25 : Finance Minister Arun Jaitley said on Wednesday that the government has decided to extend the excise duties which were reduced on several automobiles, capital goods and consumer durables. The reduction was made in February for a brief period, and now after June 30, the reduced structures will come to an end.
"In February this year, excise duties with regard to several categories of automobile vehicles were reduced for a brief period. Similarly, some excise duty concessions were granted on capital goods and some consumer durables. Now, these reduced duties have been made applicable till June 30 this year. After that, the reduced duty structures will come to an end and the extended facility will continue for further period of six months till December 31," said Jaitley.
"We hope that this will benefit the economic condition and will also help in recovering the short term loss in tax," he added. India's economy grew 4.7 percent in 2013/14, marking the second straight year of sub-5 percent growth, the longest slowdown in more than a quarter of a century.