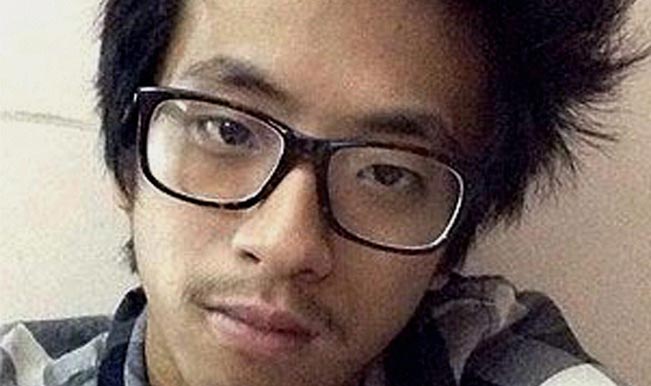 New Delhi, Feb 3: The Delhi High Court Monday sought a report from the central and Delhi governments and the police on the death here last week of an 18-year-old college student from Arunachal Pradesh, saying "it is a serious issue".
A division bench of Chief Justice N.V. Ramana and Justice Rajiv Sahai Endlaw took suo moto cognisance of the incident and said "Delhi is a capital for all, not for a few people", and issued notice returnable Feb 5. "Where are we going with this? People must feel that this is the capital and it belongs to all people of the country," the bench said, expressing displeasure over the incident. The bench asked counsel representing the Centre and the police to apprise it of the steps they have taken in the issue.
Nido Tania, son of Arunachal Pradesh Congress legislator Nido Pavitra, was allegedly beaten up mercilessly by shopkeepers Jan 29 in south Delhi's Lajpat Nagar market following a quarrel over his appearance and clothing. He died in a hospital the next day.
"The incident has raised concerns over the security of students from the northeast in the capital," the bench said. "Even girls from the northeast are harassed here. If we can't protect people in Delhi, where will we protect," asked the court.
Appearing for the Centre, Additional Solicitor General Rajeeve Mehra also expressed his disappointment over the incident and said "this is an extremely sad incident". IANS