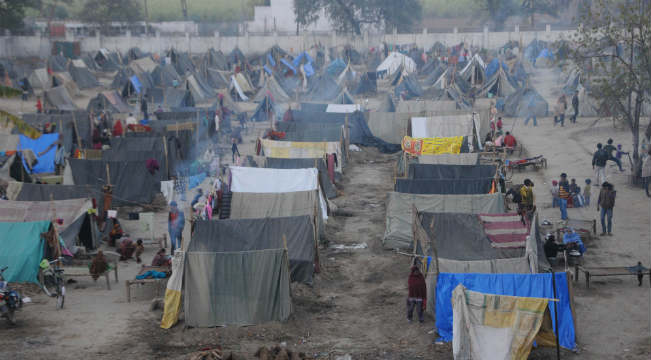 Muzaffarnagar, Aug 1: A case of murder has been registered against a youth for allegedly killing his sister for honour in Loee village of the district in Muzaffarnagar. The 24-year-old victim, who had eloped with her lover, was shot dead allegedly by her brother after she returned home on Wednesday, police said.
Police have registered a case against the girl's brother Intazar, who is absconding with other family members, SP (rural) Alok Priyadarshi told reporters today. The family was opposed to the girl's relationship with the boy.
Last week, a 15-year-old girl was abducted and allegedly raped by two youth in a house in Kethora village in the district. In another incident, a 14-year-old girl was allegedly raped by a youth at Majlispur Tofir village in the district. The girl had stepped out of her house for some work when she was picked up by the accused Nitu and raped in sugarcane fields, she said.