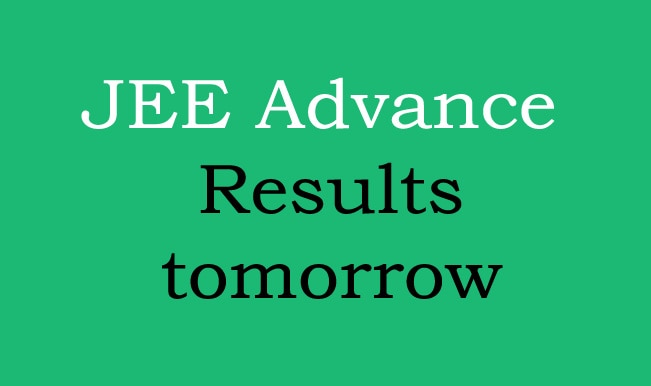 The results of the JEE Advanced Exam Results 2014 is expected to be declared tomorrow on 19th June. IIT-Kharagpur which coordinates with the test, has confirmed that the result will be declared on Thursday.
Candidates can check their results at jeeadv.iitd.ac.in. The results of the exam that will be declared tomorrow were conducted on May 25, 2014. Candidates who secured a position in the top 1.5 lakh rank were eligible for JEE Advanced examination.
Candidates who clear JEE Advanced will be fit for admissions to Indian Institutes of Technology in Bhubaneshwar, Bombay, Delhi, Gandhinaga, Guwahati, Hyderabad, Indore, Jodhpur, Kanpur, Kharagpur, Madras, Patna, Roorkee, Ropar and Varanasi. Students can also apply to Indian School of Mines in Dhanbad which has 18 academic departments covering a varied range of courses in Engineering, Applied Sciences, Humanities, Social Sciences and Management programs.
IIT-Kharagpur, which coordinates the test, will keep the website of the JEE Advanced open to students who want to apply for their choice of courses till June 24. On July 1 and July 7, first and second seat allocation will be announced respectively.
A total of 9,784 seats available for candidates who are seeking admissions for the undergraduate courses.