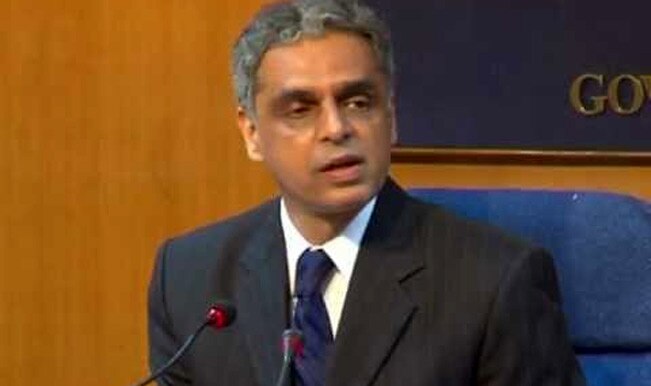 New Delhi, May 23 : The Ministry of External Affairs (MEA) has confirmed an attack on the Indian Consulate in Herat in Afghanistan.
"I can confirm that the Indian consulate in Herat was attacked this morning, we have a deployment of ITBP personnel there and these brave personnel were able to thwart the initial attack. They were subsequently joined by officials and personnels of afghan national forces and the operation is still under way," said MEA spokesperson Syed Akbaruddin.
"What I can confirm to you is that all Indians at the consulate in Herat are safe. Our senior diplomats including foreign secretary Sujata Singh are monitoring the situation and are in regular touch with their Afghan Counterparts. Since the situation is still an evolving one I do not want to get into further details on this," he added.
He further said: "I think it's premature to talk about these things. When a situation is still under way, but our consulates and our diplomatic presence in Afghanistan has been under threats, you are aware of this. We will provide more details once the situation evolves and we have further information on this."
According to media reports, Afghan police officials said that three gunmen armed with machine guns and rocket-propelled grenades opened fire on the consulate early this morning from a nearby home. Police killed two of them, though one continued to fire on security forces.
No group has claimed responsibility for the attack.