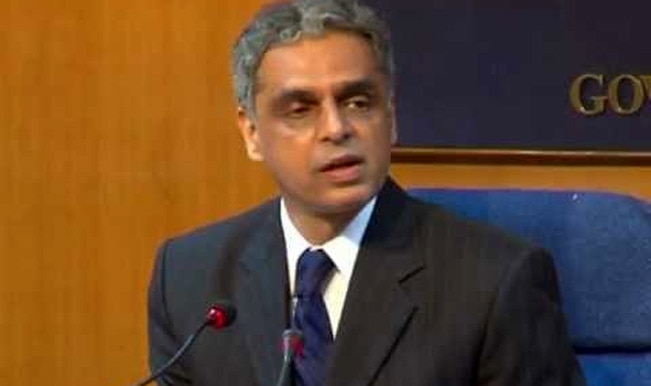 New Delhi, July 29 : Ministry of External Affairs (MEA) spokesperson Syed Akbaruddin said here on Tuesday that all the measures have been taken before hand to help Indian nationals return back to India from Libya safely and at the earliest. Akbaruddin told ANI, "Yesterday our embassy in Libya has advised all Indian nationals to move out of zones of conflict and to exit Libya at the earliest opportunity. Following this advisory,Ministry of External Affairs is taking several actions."
"We have strengthened army in Libya by inducting more officials from outside, so that they can facilitate the departure of Indian nationals. Our understanding is that approximately four thousand and five hundred Indian nationals are registered with the Indian mission there. They could be some more in terms of numbers but these are the ones who are registered," he added.
Talking about the coordination team Akbaruddin said, "We have set up 62 coordinators who are regularly coordinating with these Indian nationals. These nationals are spread in different areas but majority of them are near Tripoli." "We are contacting and advising them that they should leave and also facilitating their departure. In case there are any indigent Indians who are not able to travel by themselves, we will make arrangements for them," he added. He also informed that a meeting was held with Minister of External Affairs Sushma Swaraj regarding the matter.
"MEA Sushma Swaraj yesterday took a meeting on this thing and has given instructions those funds from the Indian Community Welfare Funds should be used for assisting any Indian national that are not able to return," said the MEA spokesperson. Talking about the route of return decided Akbaruddin said, " Indian nationals will be travelling through land routes from Tripoli to Tunisia. And our embassy in Tunisia has been working there. We will provide assistance at the borders there and the embassy in Tunisia has also been strengthened."
"We are in touch with the nurses, professionals and Indians there. I hope we will be able to facilitate their smooth return to India at the earliest. Approximately 80 Indians have agreed to return in the first go, out of which many are the nurses," he added.