The Aam Aadmi was offered quite a few tax cuts in the interim budget 2014-15 Finance Minister P Chidambaram presented in the Lok Sabha on Monday. This being election year these concessions were expected and the proposals clearly show that the politician in finance minister played a dominant role. Keeping in mind the number of youth who are going to vote in the coming general elections, Chidambaram announced a moratorium on education loans which will benefit 9 lakh students.
This being the interim budget and as has been the practice he left the income tax slabs untouched. The super rich continue to pay more through the surcharge levied last year.
Here is a list of goods that will be cheaper following the announcement:
Cars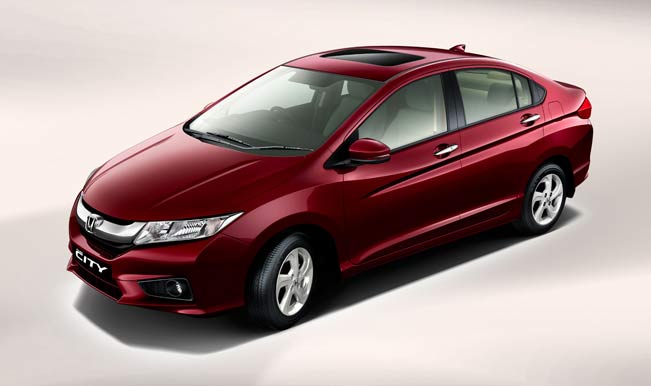 The excise duty on small cars has been reduced by 4 per cent to 8 per cent. This will help boost the sluggish auto market after reporting poor growth quarter after quarter. Large and middle segment cars will enjoy an excise duty of 24/20 per cent, down from 27/24 per cent.
SUV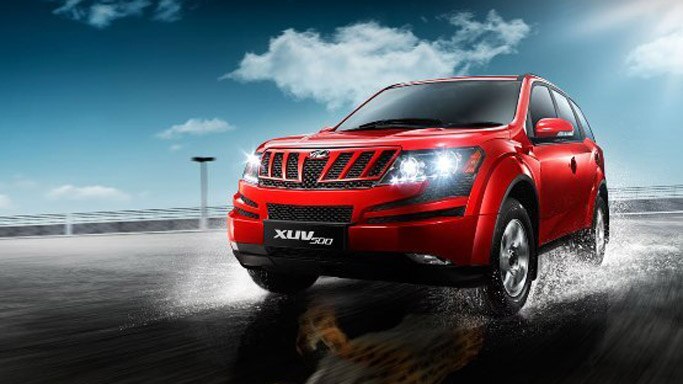 The SUVs which have become a favourite of the car owners in country, will be cheaper after the excise duty was reduced from 30 per cent to 24 per cent. If you are in market looking for a SUV this is the right time to get one.
Motorcycle/Scooter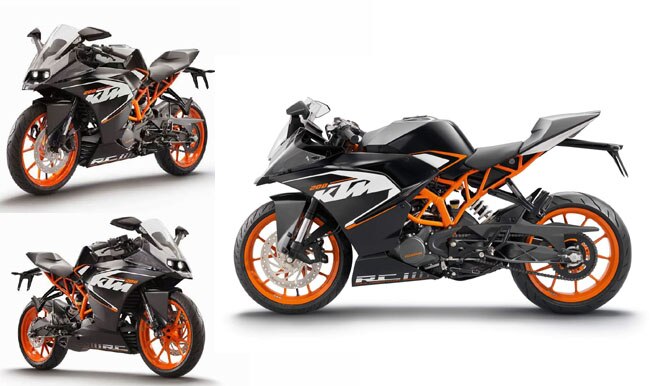 Mobile handsets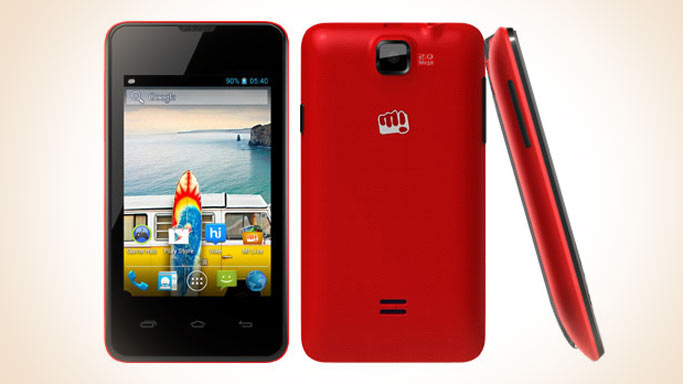 The domestic mobile handset makers got a big push in the interim budget 2014. The finance minister announced restructuring of the excise duty to reduce the dependence on imports.
Education Loan
The huge young voters who will be exercising their franchise this year were also rewarded in the interim budget. The finance minister announced a moratorium on the Education loan taken upto March 31, 2009 and outstanding upto March 31, 2013.