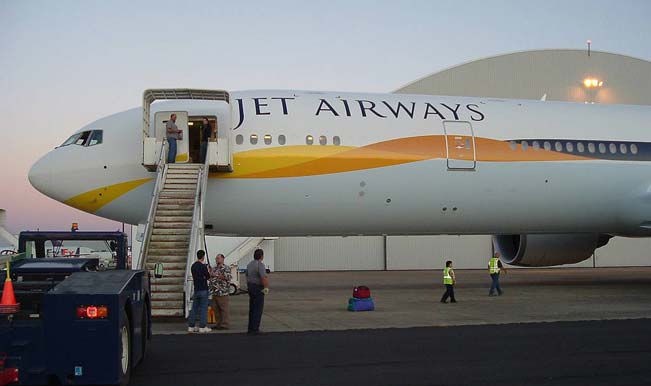 Mumbai, Jul 16 : Private carrier Jet Airways will launch an air service to the Ho Chi Minh city in Vietnam from Delhi via Bangkok.
"In the coming year, the company will continue to roll out new non-stop frequencies between India and markets such as Doha, Dubai, Colombo, Bangkok and will start services to new markets such as Ho Chi Minh city in Vietnam," Jet Airways chairman Naresh Goyal said in the company's annual report, which has been sent to the shareholders ahead of its Annual General Meeting next month.
According to travel agent sources, the airline will launch the Ho Chi Minh city flight from New Delhi via Bangkok from November 5.
Goyal, in the report, also said that Jet Airways remains focused on developing its home hubs at Mumbai and Delhi. He said Jet Airways has also been regularly adding international routes, besides embarking upon systematic improvement of its products across all classes of travel.
"Further, the airline has been strongly focused on improving its cost structure, including re-negotiating existing contracts with vendors, and has charted a plan to return to sustainable profitability and growth, whose targets are imminently achievable," Goyal said. The company has also taken steps to retire its high cost debt and further plans are on to reduce its borrowing costs, he said in the report. As on March 31, 2014, the airline's overall debt on the balance sheet stood at USD 1.76 billion, which included USD 1.003 billion as aircraft loan.