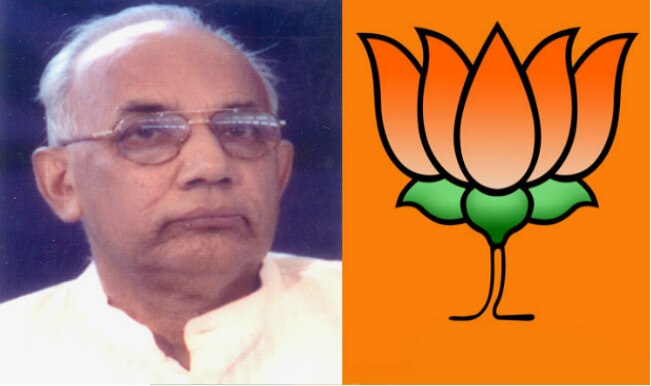 New Delhi, July 27 : Kaptan Singh Solanki was today sworn-in as the new Governor of Haryana. Solanki was administered the oath here in Chanddigarh.
Post the swearing-in ceremony, Solanki said, "Being at a constitutional position I also have a role to play in Haryana's development. I am taking the oath today as the governor of Haryana, I pray that there should be progress and development in Haryana."
The newly sworn in Governor also said that Haryana should also help in contributing towards nation building and asked the people to bless him in his new endeavours.