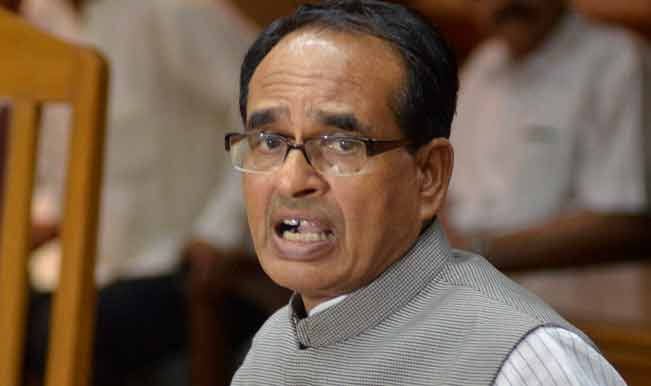 New Delhi, July 16 : Madhya Pradesh Chief Minister Shivraj Singh Chouhan today met the Bharatiya Janata Party (BJP) president Amit Shah and congratulated him at the party headquarters.
Following his courtesy meeting with Shah, Chouhan said: " Today, from the side of Madhya Pradesh party workers, I came here to congratulate Amit Shahand invited him to visit the state when he will take the national tour. We would like him to start it from our state."
Shah, a close aide of Prime Minister Narendra Modi, took over as BJP president on July 10 from his predecessor and now Union Home Minister Rajnath Singh.