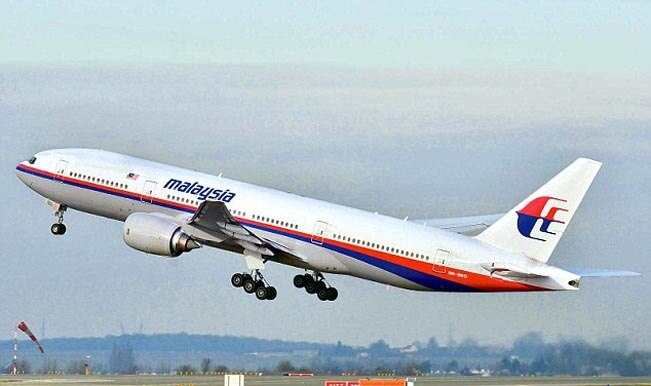 Malaysia Airlines flight MH 17 from Amsterdam to Kuala Lumpur has crashed in Ukraine about 50 kilometres from Russian airspace. All 295 souls on board the flight are feared dead and it is yet to be confirmed who or which organization is responsible for shooting down the plane as there are reports of a BUK surface to air missile causing the crash after it hit the flight at 36,000 ft.
Malaysia Airlines lost a plane in South Asia and now a flight has been crashed but the most important question is, who is responsible for firing the missile that crashed Malaysia Airlines MH 17 near Russia.
Eyewitnesses state that they saw the Malaysian Airlines plane going down about 50 km away Russian airspace and was found burning on the ground in Ukranian territory with wreckage and dead bodies everywhere.
Watch an eyewitness account of the wreckage and the smoke bellowing from the crashed Malaysia Airline flight MH 17 here-