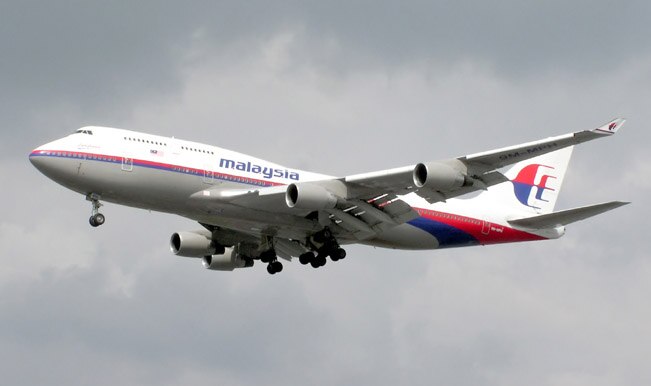 Latest reports suggest that a BUK surface to air missile was used to shoot down the Malaysian Airlines MH 17 passenger plane down when it was cruising at 36,000 ft.
A Malaysian airliner with 280 passengers and 15 crew members on board has crashed in Ukraine near the Russian border, Xinhua reported Thursday citing Interfax.
Russian Rebels have denied taking responsibility of shooting the plane down which looms the doubt over who or which organization was behind the downing of the Malaysian Airline Boeing aircraft in Hrabovo village, outside Torez near the Russian border. The plane was flying from Amsterdam to Kuala Lumpur.
Also Read: Twitter reactions to Malaysia Airlines MH 17 crash
Eyewitnesses state that they saw the Malaysian Airlines plane going down about 50 km away Russian airspace and was found burning on the ground in Ukranian territory with wreckage and dead bodies everywhere.