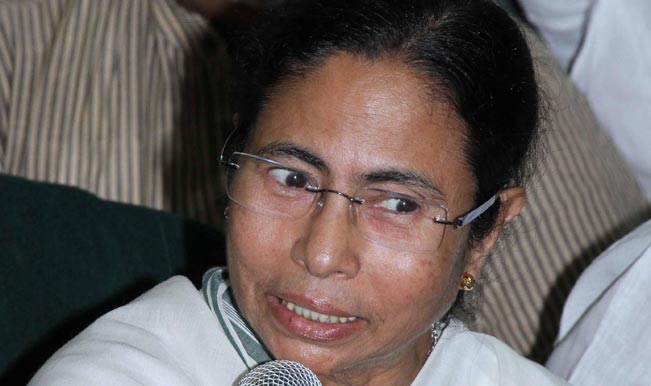 Kolkata, July 17 :Asserting her government's commitment towards development of the indigenous communities of north Bengal, West Bengal Chief Minister Mamata Banerjee Thursday said she has approached the central government for conferring tribal status to 11 communities in the region.
"We have written to the new central government to confer tribal status to 11 communities of the hills," she said addressing people at the Mall in Darjeeling. On a two-day visit to north Bengal, Banerjee also formally announced formation of the Development and Cultural Board for the Tamang community, which has the son of slain Akhil Bharatiya Gorkha League leader Madan Tamang as a member.
"We had set up the Lepcha Development Board with a budget of Rs.20 crore and it has done an excellent job, setting up almost 1,000 houses, I hope the Tamang Board will also do a similar work. We are giving Rs.20 crore more to the Lepcha and Rs.10 crore to the Tamang boards," she said.
Talking about the Rs.250 crore safari park-cum-zoo in Sukna near Siliguri, Banerjee said the upcoming project will play a big role in boosting tourism in the region. The 261-acre safari park will be housing an array of animals including tigers, leopards, rhinos, and a variety of reptiles and birds, she said. Banerjee also said her government will be setting up an Information Technology hub and a university in Darjeeling.