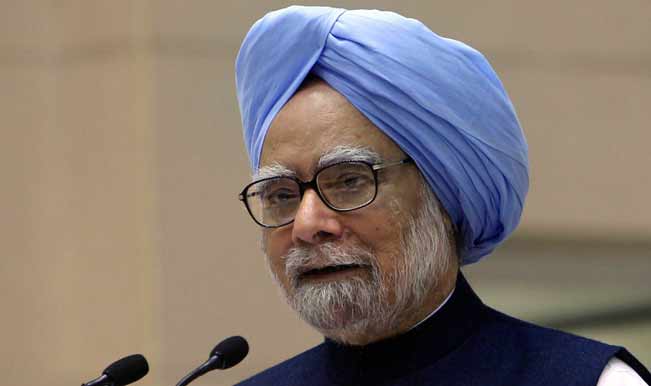 New Delhi, March 26: Acknowledging that corruption as an issue, Prime Minister Manmohan Singh on Wednesday said corruption cannot be whisked or wished away from a developing economy, and added that efforts has to be made to overcome the tendencies which give rise to such practices.
"The Congress Party led UPA government has done everything in its power to work out a blueprint in institutional framework where corruption will be a thing of the past," said Dr. Singh, while releasing the manifesto of the Congress Party along with party president Sonia Gandhi and vice president Rahul Gandhi.
He expressed confidence in the next Congress Government and said that it will be able to overcome the tendencies with regard to dealing with corruption.
On the Bharatiya Janata Party labeling him as a weak prime minister, Dr. Singh said, "The BJP attacked me because they felt that I was a weak prime minister. They thought that from their constant criticism I would run away from the job that the Congress Party has entrusted me upon."
"I think I have proved them wrong and therefore there is no reason for anybody to believe that the BJP had substance in what it set out during our rule," he added.