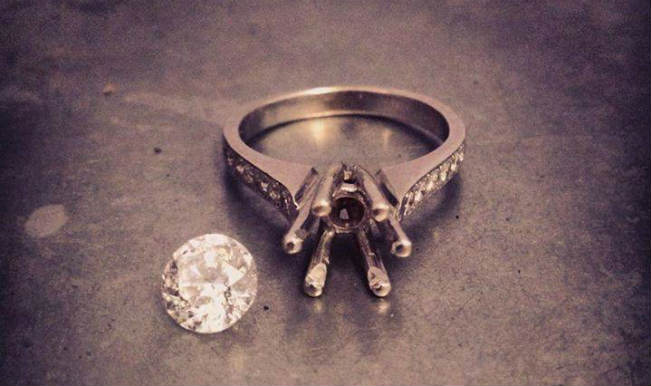 Ahmedabad, Aug 2: The multi-crore rupee alleged hawala scam accused Afroz Fatta today filed a bail application before a special court after the Enforcement Directorate (ED) had filed a charge sheet against him and other 77 accused. Special judge S C Srivastava of the PMLA (Prevention of Money Laundering Act) posted the hearing on the bail plea for August 6.
In his plea, Fatta said he should be granted bail as the prosecution agency Enforcement Directorate had filed the charge sheet against him earlier this month and there is no scope of investigation left after that. He has also alleged co-accused Madanlal Jain was involved in the money-laundering scam whereas he was not involved in the illegal transactions.
The ED had, on July 19, filed the charge sheet in which it alleged hawala scam to be to the tune of Rs 5,395 crore. The ED had booked Fatta and Surat-based diamond trader Madanlal Jain in sourcing and routing the hawala cash to Surat through Angadias, the courier service provider. The ED charge sheet had said the hawala cash were channelised by way of Real Time Gross Settlement (RTGS) system through various entities to make foreign outward remittances. However imports were not made against this.
As per the ED probe, Rs 3,929 crore were transferred through RTGS system. Fatta and Jain are under the ED's custody at present. The ED had on March 21 busted the multi-crore hawala racket during their search operations in Surat-based offices of some diamond traders including Fatta and Jain. It was alleged that instead of importing diamonds, the duo made bogus import bills, claiming that they have purchased the diamonds from foreign traders.
Using these bills, it was alleged that the accused used to transfer money through their bank accounts. Thus, money went outside without a single diamond imported in India. The hawala scam turned into a political fight when Congress released a CD purportedly showing photo of the then Gujarat Chief Minister Narendra Modi with Afroz Fatta and demanded an independent probe.