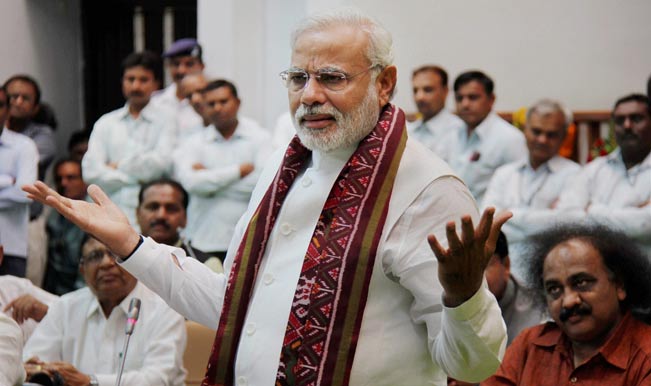 With the high-profile swearing-in ceremony of the Prime Minister-designate Narendra Modi set to take place at Rashtrapati Bhawan on Monday, India prepares to host first-of-its-kind oath taking ceremony in the world. With many South Asian Association Regional Co-operation (SAARC) leaders slated to arrive for the swearing-in, Nawaz Sharif, Pakistan PM, remains the special guest. Not only SAARC leaders but also many other world leaders are expected to attend. The guest list of over 4,000 is too big as few bigwigs from the arts, entertainment, and sports industry too are slated to attend. There are many speculations about the leaders to fly in and as to what matters are going to be discussed.
Here's in brief as what you should know, what important matters would come up for discussion:
1. Nawaz Sharif, Prime Minister, Pakistan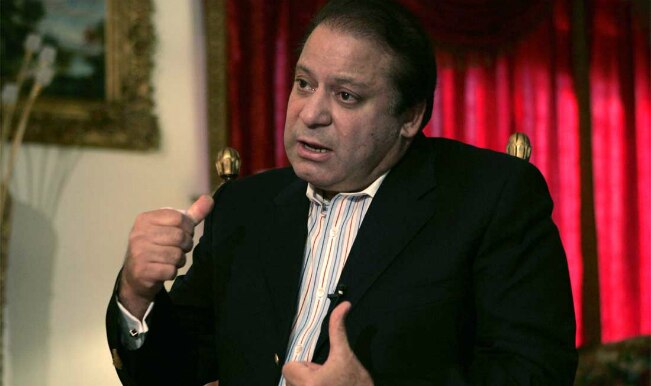 Not many know that when India was at war with Pakistan in Kargil, 1999; Pakistan's prime minister was none other than Nawaz Sharif. The two nations have always been at loggerheads since 1947. The past head of states of the countries have always had talks of peace but Pakistan has betrayed, time and again. Fast forwarding to 2014, India under the resurgent leadership of Narendra Modi has initiated bilateral talks in the form of a SAARC meeting. Matters regarding to curb terrorism and the disputed J&K issue should be the top priority. Whatever turns out would surely be eventful, given the history of talks between the two countries. Will it be another chicken-biryani hosting or something substantial will churn out, that is to wait and see?
2. Mahinda Rajapaksa, President, Sri Lanka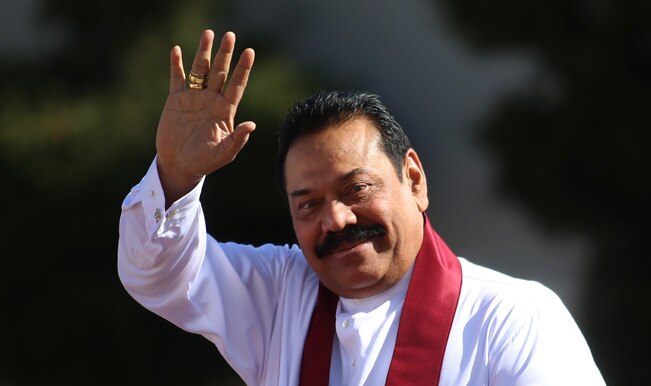 India and Sri Lanka share a long history of over 2,000 years. Both share a cordial relationship, as Sri Lanka stands as India's largest trade partner in south Asia. Though India and Sri Lanka share a lively history, all is not well between the countries since Rajiv Gandhi's murder by the LTTE in 1991. The relations have been strenuous since then. With Mahinda Rajapaksha welcoming Narendra Modi's SAARC invitation, it will be interesting to see what pans out between the two nations.
3. Hamid Karzai, President, Afghanistan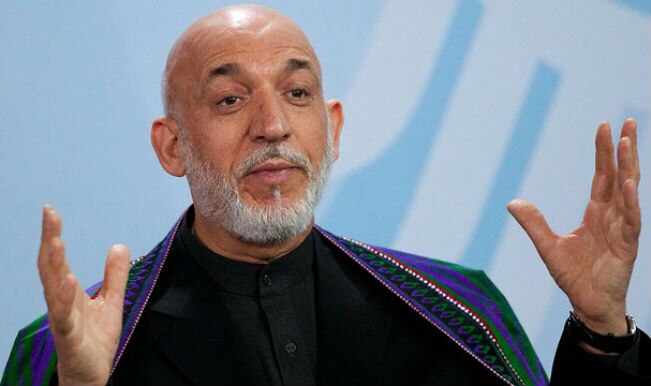 India's relations with Afghanistan hold much importance after that of Pakistan. The recent attacks on the Indian embassy in Afghanistan would also be a matter to be tabled in the meeting. Cordial relations with Afghanistan are of much significance as it is important for the peace and security in India. Though Hamid Karzai may step down as a President soon, but the meeting may be a stepping stone in achieving warm relationship.
4. Dr. Shirin Chaudhury, Speaker, Bangladesh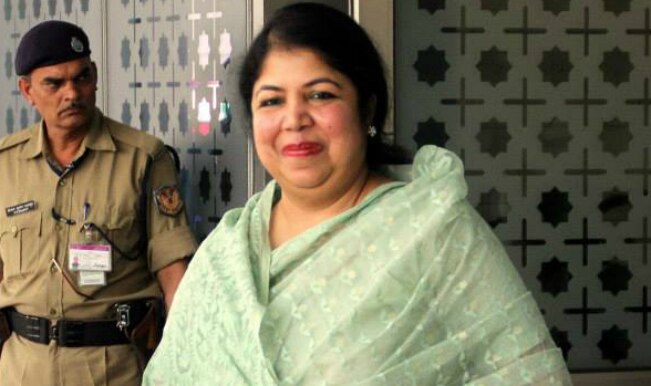 Narendra Modi was quite vocal about the Bangladeshi Immigrants thronging India, terming them as infiltrators. While in India, Mamata Banerjee, CM of West Bengal, who was whimsical towards Modi, it'll be critical to see what the cross-border response is. Though Sheikh Hasina, PM Bangladesh, couldn't attend herself, the meeting with the Bangladesh representative may not be as juicy it was meant to be.
5. Sushil Koirala, Prime Minister, Nepal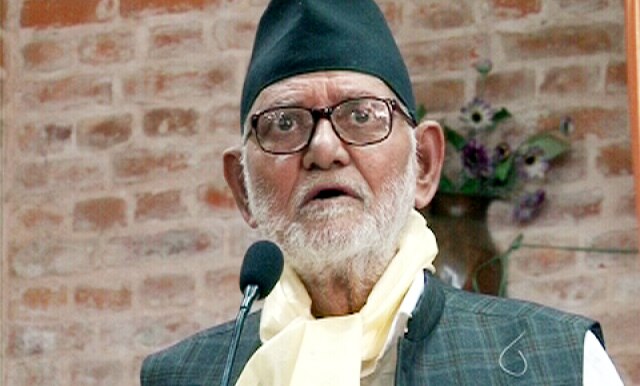 Nepal as a neighbouring nation brings a lot on table as it borders with important states of India. Also being a bordering nation, various matters such as smuggling fake currency, deporting arms and ammunitions are vital. With Chinese influence in Nepal, increasing by each passing day, relations with Nepal hold of equal importance. Narendra Modi, an avid supporter of Tourism & Ayurveda, may like to lay new foundations in these fields in the meeting.
6. Tshering Tobgay, Prime Minister, Bhutan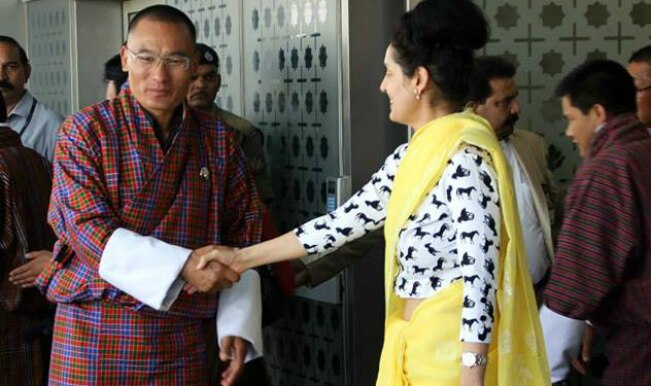 Bhutan has been one of the best neighbouring countries India has. With no tiffs and ruffles in the ties of both countries, India shares a cordial relationship with Bhutan since first establishing its relations way back in 1968. Though the meet with Bhutan would only be to strengthen the ties, the same problem here, that of increasing Chinese influence in the nation could sound alarms for India.
7. Abdulla Yameen Gayoom, President, Maldives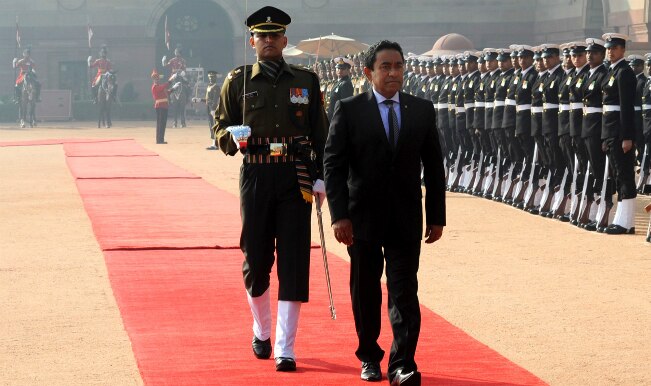 India has had warm relations with the Maldives government since its independence in 1965 from the British. Narendra Modi has stressed of deepening and strengthening India's ties with Maldives. As there are no major issues with Maldives, but the increasing influence of China and Pakistan in the Islamic nation on outer coastal region of India, is a worrying concern.
8. Navin Ramgoolam, Prime Minister, Mauritius (Not a member of SAARC)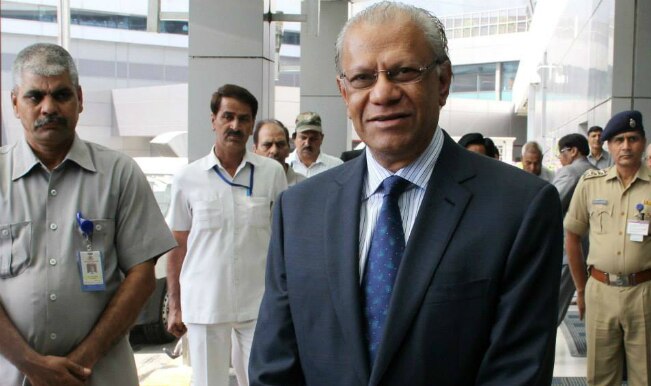 Mauritius isn't a member of the SAARC, but its Prime Minister was quite eager to attend Narendra Modi's inauguration; confirmed the Ministry of External Affairs. The Mauritius PM's visit is vital as most of the FDI (converted black money) comes to India via Mauritius. With Narendra Modi pledging to bring back the black money, talks with the Mauritius PM would be quite critical.
The list is too big to mention with over 3000 leaders attending. If everything goes according as to what has been planned, India has already set forth in the positive direction they had to. If the meetings with the neighbouring and over the world leaders turn out to be fruitful, it'll be a big step for India, globally.
India awaits a new dawn; will it be the same or of a change, lies in the hands of newly elected government. Once the swearing-in ceremony takes place at 1800 hours at Rashtrapati Bhavan, it is show time!