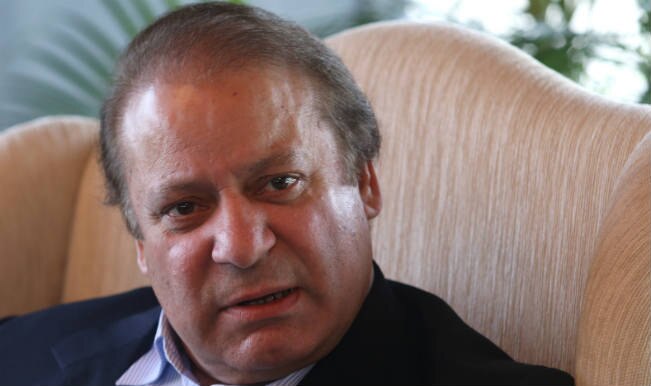 Islamabad, May 23 : Pakistan Prime Minister Nawaz Sharif has accepted India's invitation to attend swearing-in ceremony of prime minister-in-waiting Narendra Modi on May 26
However, a senior official told The Express Tribune that a bilateral meeting between Sharif and Modi has already been fixed if 'our prime minister decides to visit'.
A source in Pakistan's High Commission in New Delhi disclosed that they had so far received 'positive signals' from the government and it was likely that Sharif would respond to the invitation positively, the report said.
However, the delay in the formal announcement is apparently attributed to concerns expressed by the country's security establishment.
According to the report, other options such as sending Punjab Chief Minister Shabaz Sharif or Prime Minister's Adviser on National Security and Foreign Affairs Sartaj Aziz to India are also being considered if Nawaz opts out of the visit.