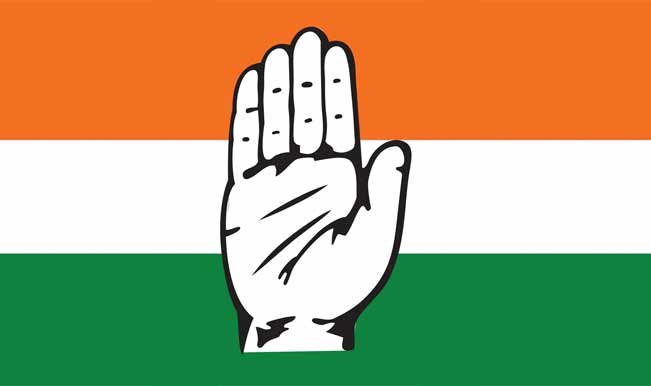 New Delhi, July 24 : Reacting to Union Cabinet's approval to the proposal to raise FDI cap in Insurance sector from 26 percent to 49 percent, Congress leader Rajiv Shukla on Thursday said that the government is doing the same thing which the erstwhile UPA Government was trying to do.
"Well I can only laugh at it. When we were mooting this idea, then the standing committee headed by BJP leader Yashwant Sinha had opposed it. Now they are doing the same thing which the Congress was trying to push at that time," said Shukla. Shukla also said that the Congress party is always ready for reforms as it has always stood for progressive steps, but added that the party will decide on favouring the Insurance Laws (Amendment) Bill only after having a look at it.
Meanwhile, Biju Janata Dal (BJD) leader Jay Pandan said, "The FDI in insurance has been announced pending for a long time. The insurance sector needs investment." He also emphasized on the need to take steps aimed at providing a boost to the economy, and added that insurance needs of the country has increased in the recent years.
Earlier today, the Union Cabinet gave its approval to the proposal of raising the foreign direct investment (FDI) cap in the insurance sector to 49 percent from the existing 26 percent. Finance Minister Arun Jaitley, while presenting his maiden budget in Parliament, had proposed raising the FDI cap in insurance sector from 26 percent to 49 percent.
However, the management control of insurance companies will be with the Indian companies only. The move to increase FDI limit is set to benefit private sector insurance companies, which require a huge amount of capital.