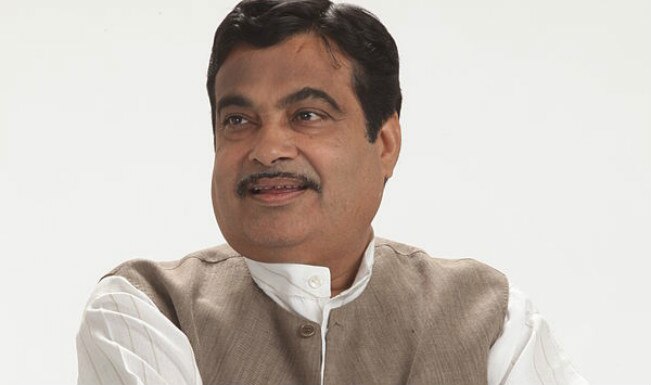 Controversy and Narendra Modi-led NDA government go hand in hand, or so it seems. The latest controversy to hit the government is a bugging device was found in Union Minister Nitin Gadkari's official residence in Delhi. A media report has claimed that high power listening devices were found in the bedroom of Teen Murti Lane residence of the Union Transport Minister. However, Gadkari rejected the reports and tweeted the reports as 'speculative'.
Former Prime Minister, Manmohan Singh called for an investigation into the same after attending an iftar party hosted by Congress president Sonia Gandhi.
The Transport Minister tweeted saying, "Reports in a section of the media about listening devices been found at my New Delhi residence are highly speculative." The transport minister Nitin Gadkari also dismissed all media reports about "listening devices"that were recovered from his official residence.
Although nothing was found at the minister's house during a regular check 15 days ago, the Congress said it showed lack of trust among the NDA ministers. The home ministry official said no such matter was reported to the Intelligence Bureau (IB). An official said, "The IB regularly sweeps offices of ministers who handle sensitive ministries at their request. But as far as residences are concerned, I don't think the IB has conducted such an exercise."
BJP leader Subramanian Swamy has asked the government to make an official statement on the issue and said, "My own investigations and my sources reveal that this may happen not later than October last year. The planting of the device and that means at that time, when the UPA was in power, the NSA has specifically targeted the BJP and Gadkari was a very important person. He had the confidence of the RSS."
Congress spokesman, Randeep Surjewala reacting to the incident said that the incident reflected a certain lack of faith among ministerial colleagues in the NDA cabinet and absence of mutual trust.
Reports in a section of the media about listening devices having been found at my New Delhi residence are highly speculative

— Nitin Gadkari (@nitin_gadkari) July 27, 2014