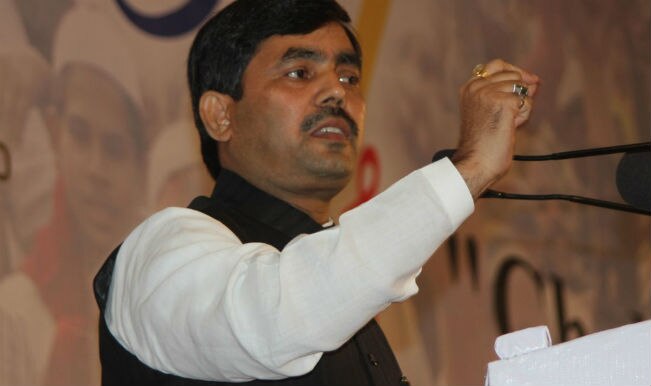 New Delhi, July 28 : Bharatiya Janata Party (BJP) leader Shahnawaz Hussain today said that although the Rashtriya Janata Dal and the Janata Dal United have formed an alliance in Bihar, their chances of winning are nil. "The public is not going to vote for them. Lalu Yadav has used many words against Nitish Kumar in the past. He may still get a few seats, but there is no hope for Nitish," said Hussain.
"Both of them are scared of Modi. They have come together because of him, but they will still lose," he said.BJP leader Rajiv Pratap Rudy said that people in Bihar do not want to see black days again. "All the parties, which lost earlier, are coming together against the BJP. The people of Bihar do not want to see black days again. Nitish Kumar rose as a voice of protest against Lalu's jungle raj and today they are together," said Rudy.
JD (U), RJD and Congress have reached an understanding to contest 10 Assembly seats in Bihar, going to bypoll on August 21, together. According to media reports, a final announcement of the alliance and seats each of them would contest would be made after former Chief Minister Nitish Kumar returns to Patna from Mumbai on July 30.
Bypoll on 10 Bihar seats necessitated by the election of some MLAs to the Lok Sabha and resignation of others is being viewed as the "semi-final" before the crucial Assembly poll, due next year.