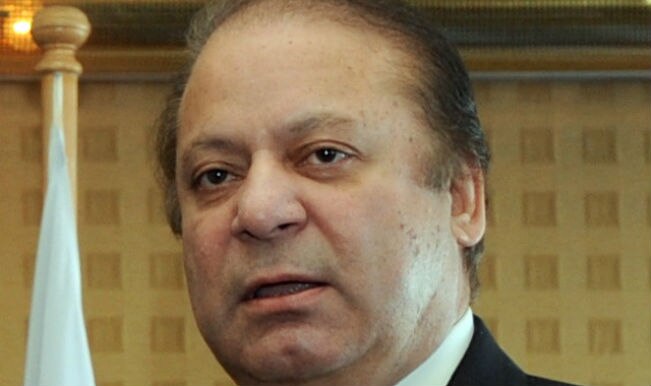 Karachi, July 16

akistan's Army Chief ,General Raheel Sharif, briefed Prime Minister Nawaz Sharif about the North Waziristan situation, whereby 35 suspected militants were killed in the air strikes by military jet fighters, the Inter-Services Public Relations spokesman (ISPR) said.
The exact death toll has not yet been recorded, reports the Dawn. Prime Minister Sharif was informed about the targets achieved, number of militants killed, areas cleared and total arrests that were made. Sharif said that the government would make sure the internally displaced persons are taken complete care of and are rehabilitated.
He also praised the efforts made by the soldiers in the military operation and paid tribute to those who had died during their line of duty. Sharif added that the military is fighting for a better future of the country.