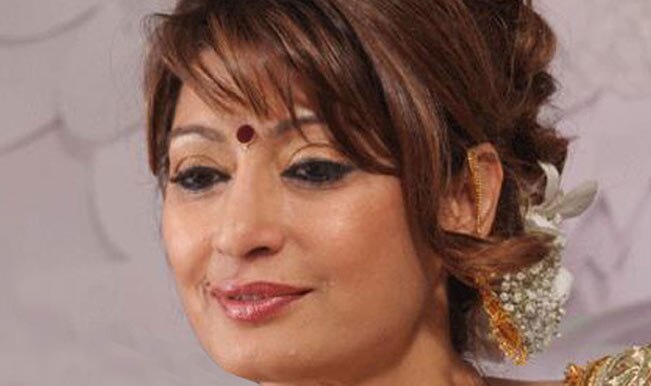 New Delhi, July 02 : DelhiPolice Commissioner BS Bassi told media here today that the Sunanda Pushkar death case will be re-examined, and added that all possibilities will be taken into consideration. "We will examine this new development, and if we find it relevant for our case,then we will do its cognizance. If it is necessary to talk to Dr. Sudhir Gupta in this case then we will do so and if it is required to bring on record the affidavit apparently filed by him before the learned Central Administrative Tribunal, then that will also be done. We will do whatever is required for the case," said Bassi.
"The police is working on the case under Section 174 of the Criminal Procedure Code and the SIT is also investigating the matter," he added. Earlier today the head of the forensics department at All India Institute of Medical Sciences (AIIMS), Dr. Sudhir Gupta, has said that he was pressurized to give a doctored report in the Pushkar's death case. Gupta headed the team of experts who conducted the post-mortem on Pushkar's body. He has alleged in his complaint to the Health Ministry and the Chief Vigilance Commission (CVC) that he was pressured by top officials to show that Pushkar's death was 'natural'.
Gupta claimed that he did not bow to the pressure and stated in his report that Pushkar died due to drug poisoning, which could be 'suicidal or homicidal'. Sunanda Pushkar, 52, was found dead in her hotel room in Leela Palace in New Delhi's Chanakyapuri on January 17. Prior to her death, Pushkar had been involved in a Twitter scandal allegedly involving her husband Shashi Tharoor and a Pakistani journalist Mehr Tarar.