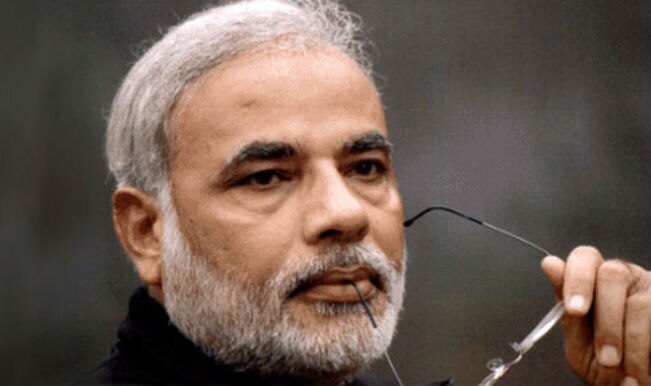 New Delhi, June 1 : A record of sorts was created when Prime Minister'sNarendra Modi's official page on facebook garnered one million 'likes' withind days of being launched. The page was launched on May 27 and has managed to surpass the one million mark after just four days.
Ankhi Das, Public Policy Director, India and South Asia for Facebook said, "We're excited that Prime Minister Modi has continued his commitment to engage with citizens through the use of Facebook. Already, over a million Indians on Facebook have engaged with the Prime Minister since the page was launched on May 27. Based on engagement and fan growth trends we expect his page becoming one of the largest for a head of state globally. "
Das also expects the PMO India page to top the White House Page which has 1.2 million likes.
The Prime Minister already has a massive following on social media. His twitter account has about 4.5 million followers and his Facebook page has over 16 million 'likes'. His twitter handle and Facebook page are also very active at disseminating information related to the PM.