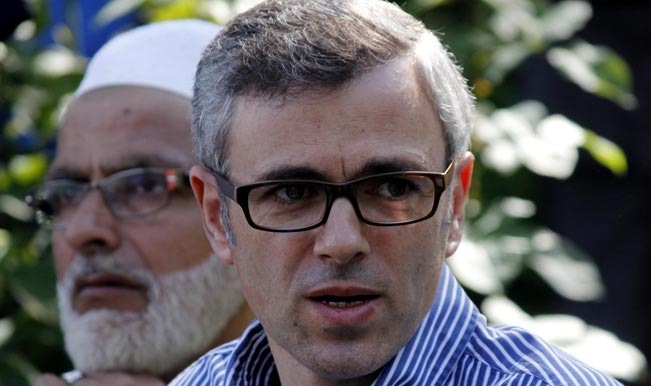 Jammu, July 20 : Jammu and Kashmir Chief Minister Omar Abdullah said here on Sunday that Prime Minister Narendra Modi should talk to Pakistani authorities to stop ceasefire violations across the border. Omar said today, "We are not worried about China now because they don't harm us anymore. But it has increased from Pakistan's side and is a matter of great concern as they are hampering life. I want the Indian PM to talk to Pakistan authorities that it's not right.
"Modi has a good relation with Pakistan Prime Minister Nawaz Sharif and they communicate on twitter. So they should also get this message that India wants peace, friendship and good relations and the way they are harming through ceasefire violation is not right," he added. Earlier today, Pakistani troops again violated ceasefire by firing on an outpost along the international border in RS Pura sector of Jammu district. The firing started at around 1 am in the night and lasted till 5.30 am this morning.
Reportedly, heavy firing took place at border villages including Gharna, Sai, Kaku De Kothey and Pindi villages. Due to landing of some mortar shells in the residential areas some animals died and some were left injured as well. Pakistan had targeted an Indian post in the same area on July 16 as well wherein an Indian soldier died and three others were injured.
The residents living along Indo- Pak Line of Control (LoC) in Jammu and Kashmir have also complained of facing hardships due to cross border shelling.