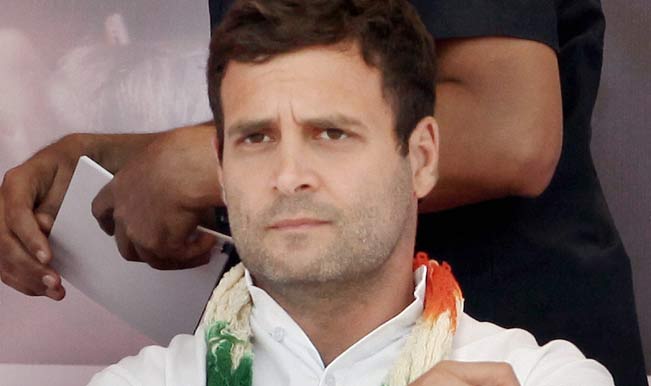 New Delhi, July 26 : Congress Vice President Rahul Gandhi, on Saturday expressed his remorse over the clashes taking place reportedly between two communities over a land dispute at Saharanpur in western Uttar Pradesh.
In a statement, the Congress vice president said: "I am deeply saddened to hear of clashes inSaharanpur. Violence, divisiveness and hatred have no place in our country."
"This politics of hatred must end. I appeal to everyone to remain calm and refrain from fanning communal passions," he added.