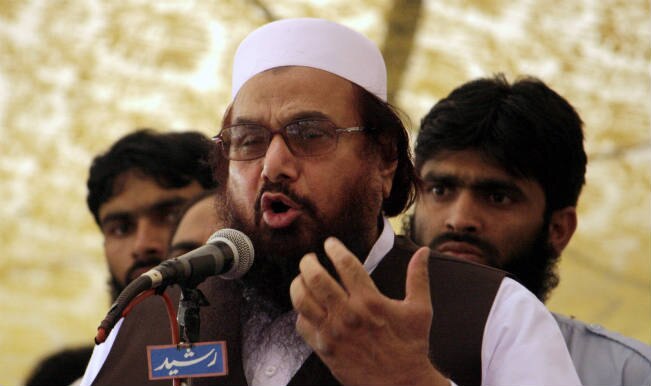 Nagpur/New Delhi, July 16 : The Rashtriya Swayamseva Sangh (RSS) on Wednesday described former journalist Ved Prakash Vaidik as a patriotic man, and backed him fully on his recent meeting with 26/11 terror attack mastermind Hafiz Saeed. Media reports quoted RSS leader Indresh Kumar, as saying,"Ved Pratap Vaidik is a patriotic man. He has high values. What he did was for the betterment of the nation."
On Tuesday, the Shiv Sena, in its mouthpiece 'Saamna' had accused the government of not acting against Vaidik on charges of sedition. In its editorial, Saamna said the government simply cannot diassociate itself from the incident and must not be soft on Vaidik, as it was a matter of national security.
It said that Vaidik should be treated at par with Afzal Guru and Ajmal Kasab. The government has said that Vaidik went to Pakistan in his personal capacity and met Saeed also in his personal capacity, and therefore, could not be pilloried for it.