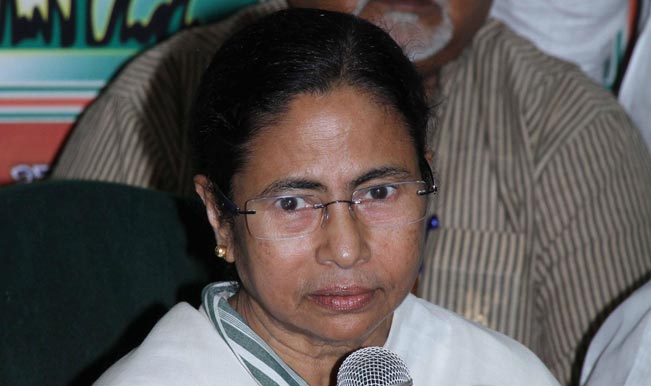 Kolkata, July 16 : West Bengal Chief Minister Mamata Banerjee Wednesday announced a rehabilitation package for workers of tea gardens that were shut down in the state. In addition, the state government has written to the central government for resuscitating defunct tea gardens in the hills of north Bengal, she said.
"We have formulated a rehabilitation package for these workers. There are around five-six shut tea gardens. "The workers will get a monthly allowance of Rs.1,500. They will be put to use in 100 days' work scheme. We have sanctioned Rs.2 crore for that from the panchayat department. We will also launch other developmental initiatives," Banerjee, who is on a three-day tour of north Bengal, told reporters after arriving in Siliguri.
She said a 'labour bhavan' will be inaugurated Thursday in Siliguri to tackle problems faced by workers. "We have written to the central government regarding the tea policy they have … carried out through the Tea Board … and we have also written to the Centre for reopening these gardens," she said.