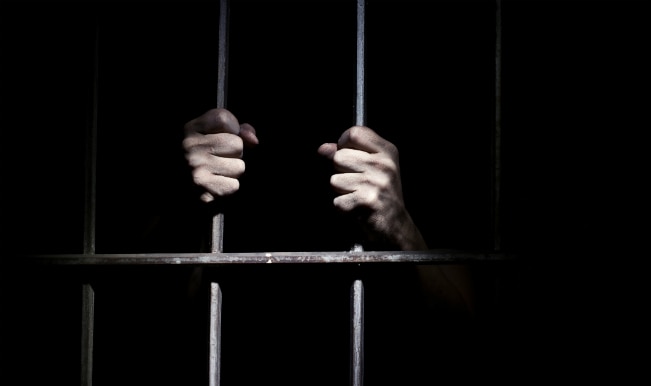 New Delhi, Feb 26: The Supreme Court has commuted the death sentence of a man convicted for raping a minor girl who later died of her injuries, but sentenced him to a minimum of 35 years' imprisonment without remission.
"We are of the view that in spite of the fact that the appellant had committed a heinous crime and raped an innocent, helpless and defenceless minor girl who was in his custody, he is liable to be punished severely," said the bench of Justice B.S. Chauhan and Justice M.Y. Eqbal in their judgment Tuesday.
The case took less than eight months from the date of incidence to its conclusion. Justice Chauhan said the appellant "must serve a minimum of 35 years in jail without remission, before consideration of his case for premature release". However, the court said it would be "subject to clemency power of the executive".
The court recorded its appreciation that the case traveled its journey from the date of incidence to the apex court – involving police investigation, proceedings before the trial court, appeal before the high court and then before itself – in a short span of eight months.
"Thus, it is an example of expeditious justice in the country of chronic delay by smooth functioning of investigating agency, courts and members of the legal fraternity. We expect such prompt disposal of cases, specifically in cases of such grave nature," it said.
In this case, the man named Rajkumar was convicted and awarded death sentence for raping a minor girl and causing her grievous injuries which resulted in her death. The trial court by its Feb 5, 2013, verdict convicted and awarded death sentence to Rajkumar. This was confirmed by the Madhya Pradesh High Court by its order of June 27, 2013.
Rajkumar went to the house of his neighbour (name withheld for legal reasons) Dec 26, 2012. On that night, the neighbour and his wife had gone to irrigate their fields. Rajkumar was on visiting terms with the family and the children called him "Mama", meaning maternal uncle.
Rajkumar consumed liquor and had meals at their home. While retiring for the night, he asked the 14-year-old victim not to sleep with her three siblings but sleep at some distance from them. Around midnight, he raped her. While committing the rape, he caused her grievous injuries and consequently she died. After committing the crime, Rajkumar left the house. The matter was reported to police the next day. IANS