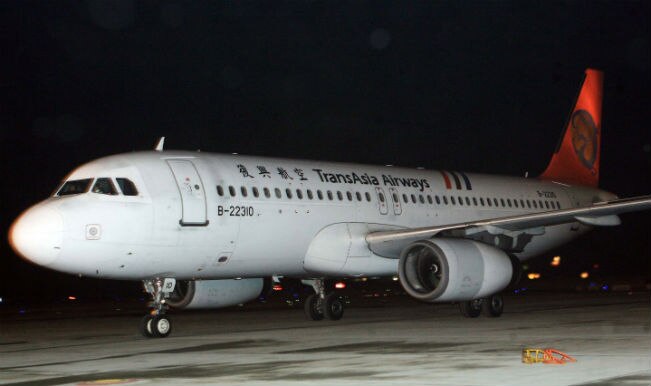 Taipei, Jul 23: At least 51 people were killed when a TransAsia Airways passenger plane made an emergency landing in Taiwan's Penghu county Wednesday.
Authorities said the plane, carrying 58 people including four crew, crashed near the airport on the outlying Penghu island.
"Fifty-one people are feared dead and seven people injured," Taiwan's Civil Aeronautics Administration Shen Chi told reporters, but the local fire chief put the death toll at 45.
Typhoon Matmo pounded Taiwan with fierce winds and downpours on Wednesday, leaving nine people injured, shuttering financial markets, and interrupting rail and air transportation.
Matmo, packing gusts of up to 173 kilometres (107 miles) per hour, slammed into the east overnight, becoming the first tropical storm to make landfall on the island this year, the Central Weather Bureau said.