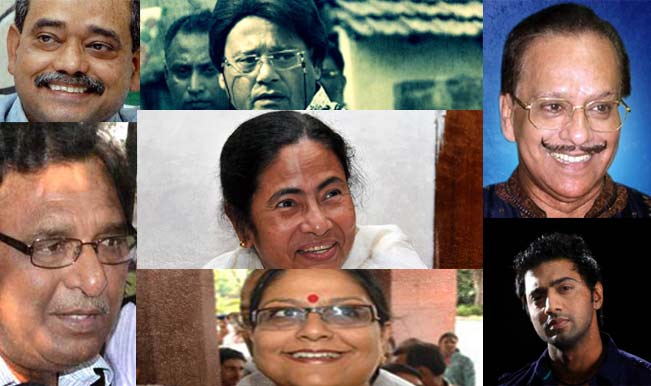 Trinamool Congress parliamentarian Tapas Pal kicked up another storm of controversy when he threatened CPI (M) party workers to destroy their clan and rape their women, if his party workers or their family members were touched by them. However her wife did come out to his husband's rescue, as she apologised saying, "I am saying sorry on his behalf but there is another side of the story."  (Watch: Controversial Tapas Pal was Madhuri Dixit's hero in her debut film Abodh!)
What is it that makes politicians talk trash on sensitive issues of rape, so easily/derogatorily? More often than not, we have seen the politicos making loose comments on issues of rape and violence against women. The thin line of passing whimsical remarks on the rape issues have been faltered by politicians across party lines. Looking at the recent furore, we compiled a list of such outrageous statements which were spelled by MPs and MLAs of West Bengal:
1. Mamata Banerjee, CM West Bengal, (Trinamool Congress)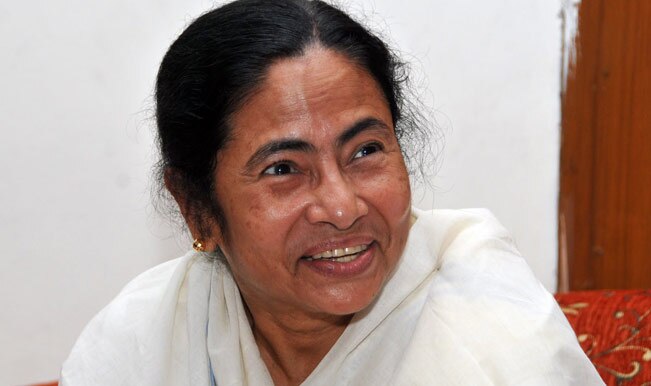 Mamata Banerjee, fondly regarded as Didi in Bengal, gave a bizarre reason saying, "Rape cases are on a rise in the country, as men and women interact more freely now. Earlier if parents caught men and women holding hands together, they were reprimanded by them. But now, things have opened up. It's like an open market with open options."
2. PC Sorcar (Bharatiya Janata Party)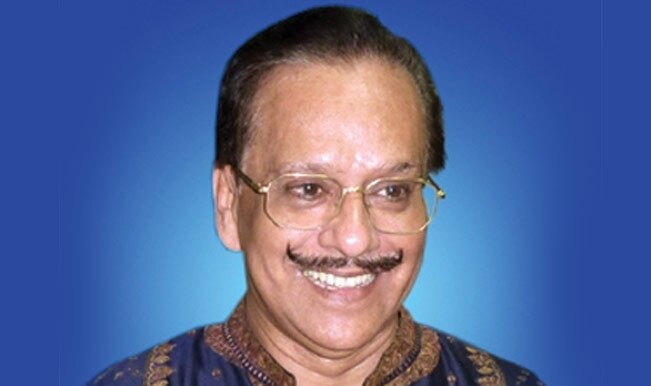 The magician PC Sorcar spelled a cast which boomeranged on him and his party. PC Sorcar who fought the recently concluded Lok Sabha Elections from Barasat on BJP's ticket, in one of his rallies had said, "She (Mamata Banerjee) belittles the grave issues of rapes saying the boys are just mischievous. I urge you (addressing the people) to ask her that, if she is raped, then what will be her opinion?"
3. Dev Adhikari (Trinamool Congress)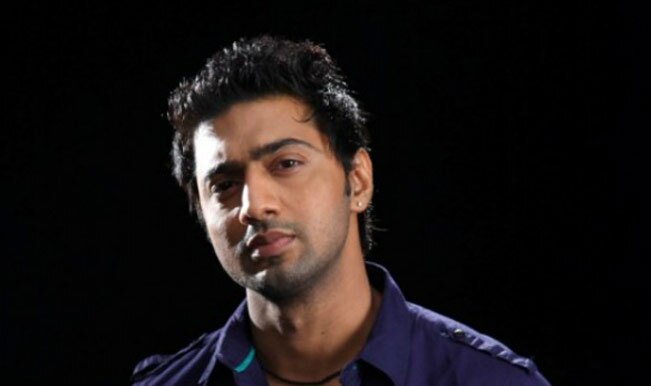 In one of his interviews in the run up to General Elections 2014, Dev Adhikari, who is fighting on TMC ticket from Ghatal constituency, made another rubbish statement. Adhikari said, "Being at the centre of attraction during election campaigns feels like being raped, you either shout or enjoy."
4. Anisur Rehman (Communist Party of India-Marxist)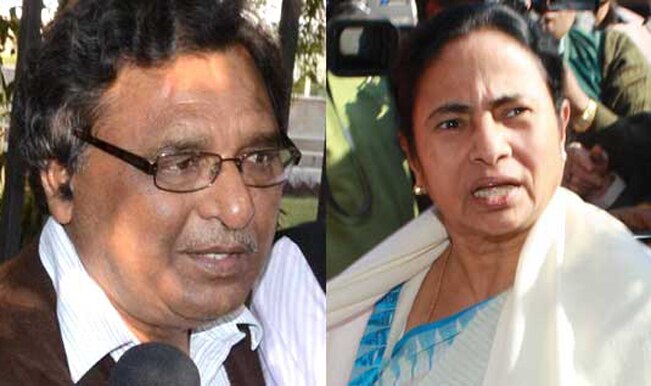 Anisur Rehman felt no shame in passing sexist remarks on the incumbent West Bengal CM Mamata Banerjee. In his rally at Itahar in North Dinajpur Rehman said, "This is the same Mamata Banerjee who landed up at Writers' Building claiming she was raped. I told her if you want to bring some girls, bring some good girls. There is no better girl than you. We will give her some medal, or we can give her Rs 20,000. We ask Didimoni, what is your fee? How much will you take for getting raped?"
5.  Kakoli Ghosh Dastidar (Trinamool Congress)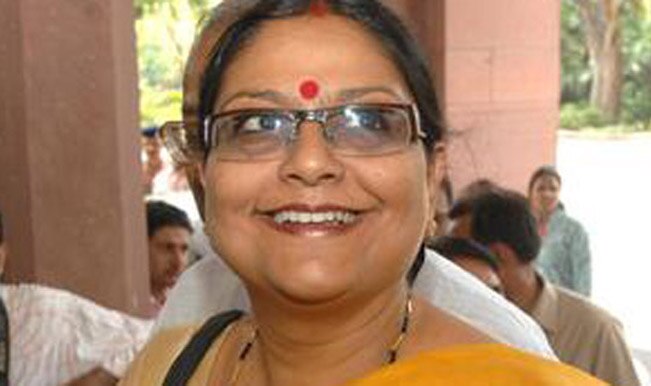 When the nation was protesting the 2012 Delhi Gangrape case Trinamool Congress MP Kakoli Ghosh Dastidar made a ridiculous remark. Dastidar then said, "The Park Street rape case is a different case altogether. It was not at all a rape case. It was a misunderstanding between the two parties involved between a lady and her client; a deal gone sour".
6. Abhijit Mukherjee (Congress)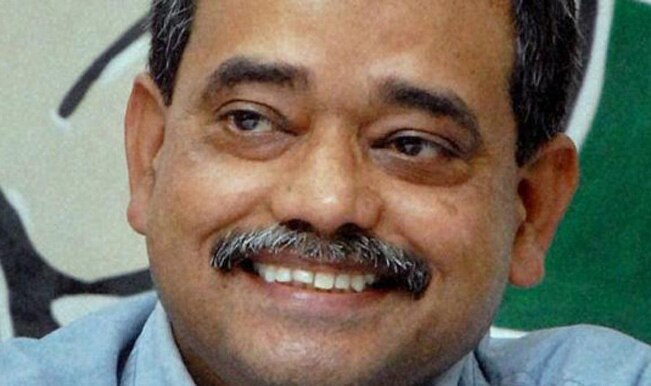 President Pranab Mukherjee's son Abhijit Mukherjee shamed his family name when he termed the anti-rape protestors at Delhi as dented-painted women. Abhijit on an interview on a local news channel had said, "Those who are coming in the name of students in the rallies, sundori, sundori mahila (beautiful women), are highly dented and painted." The controversy soured when his sister came out in media and apologized for his brothers abnormal remarks.
7. Tapas Pal (Trinamool Congress)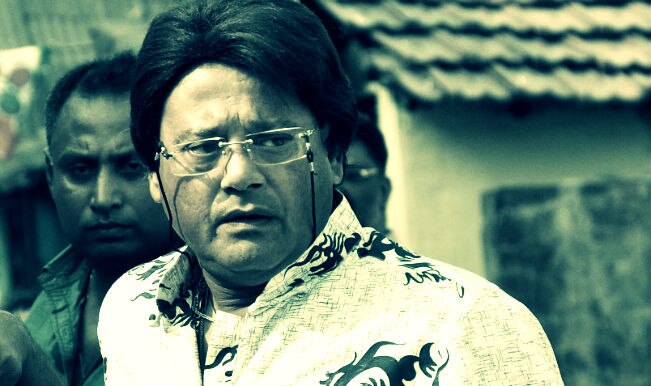 Tapas Pal, a TMC parliamentarian from Krishnanagar Lok Sabha constituency in Nadia district, is the recent to join the shambolic bandwagon of making absurd remarks. In an interview of a local channel, Pal said "If you (CPI-M workers) ever dare to touch any TMC party worker or their family members, I will not spare them. I carry a gun always. I'll shoot them and destroy their entire clan. I will make their family pay dearly. I will unleash my boys and ask them to go to the families of those and rape their women and leave."