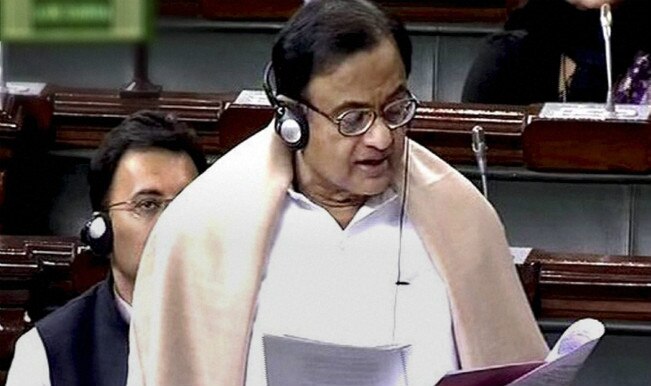 New Delhi, Feb 19: The Lok Sabha was Wednesday disrupted over various issues, including reservations for the Scheduled Castes and the Scheduled Tribes and Tuesday's blackout of proceedings on TV during passage of the Telangana bill.
When the Lok Sabha met at 11 a.m., the house was adjourned after members protested the blackout of the live coverage of the passage of the Telangana bill by the Lok Sabha TV channel. When the house reassembled at noon, the house took up routine business and some official papers were tabled.
However, the reservation issue was again raised by members, including those from the Samajwadi Party and the Bahujan Samaj Party (BSP), following which Speaker Meira Kumar adjourned the house till 2 p.m.
As soon as the house reconvened at 2 p.m., the speaker announced that the interim budget would be taken up for discussion and passage, and asked Finance Minister P. Chidambaram to move the Finance Bill.
Soon members from the Samajwadi Party, BSP and other parties trooped near the speaker's podium and started demanding withdrawal of a department of personnel and training (DoPT) directive on the reservation issue.
However, the speaker proceeded with the Finance Bill and it was passed amid din.
Bharatiya Janata Party's Murli Manohar Joshi, who opened the debate from opposition benches, was asked to cut short his speech and lay it on the table. A peeved Joshi said, "This is wrong."
As the ruckus continued, Law Minister Kapil Sibal made a short statement that the government's reservation policy would remain unchanged.
"We had assured the house that our policy will remain the same. We had put in a review petition in the Supreme Court on the issue." As the din continued, Speaker Meira Kumar adjourned the house for the day. IANS