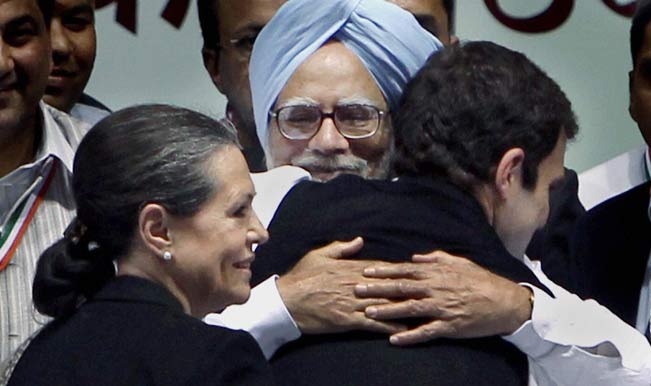 Few days after senior lawyer Fali Nariman declined to be part of the process to pick India's first Lokpal, another embarrassing situation was in store for the government — retired Supreme Court judge K T Thomas, who headed the search panel, quit, saying the committee lacked independence. KT Thomas' refusal raises questions over the process of selecting Lokpal and has placed the government in a difficult position.
In a letter to Prime Minister Office (PMO), Thomas wrote, "I have come to realise that the work of the Search Committee is to pick out names of persons from the list provided by the Central Government (Department of Personnel and Training). The Search Committee cannot make any independent search to find out the most deserving persons to be included in the panel. I wonder why there should be a Search Committee at all," he added. Thomas' explanation show that there are some flaws in the selection process of Lokpal.
The process: As per the Lokpal selection process, the sitting or former Chief Justice of India or Supreme Court judge or an eminent jurist will head the Lokpal consisting of four members from judicial and non-judicial sides. The members will be appointed by the President on the recommendation of the selection committee. The selection committee comprising Prime Minister Manmohan Singh, Leader of the Opposition Swaraj, Lok Sabha Speaker Meira Kumar, Supreme Court Justice H L Dattu (representative of the Chief Justice of India), and jurist P P Rao (the fifth member) must set up a search committee. They will also provide the shortlist of possible candidates to search committee. Then search committee will forward the selected names to the selection committee.
It is very clear that search committee only can select the people from the list given by selection committee so the search committee cannot make independent search. Apart from this, as Thomas said, the selection committee may reject those names too. So what is the need of "search committee".
Fist Fali Nariman and now Justice Thomas' refusal is the latest blow in a series of setbacks faced by government in the process of selecting Lokpal. Opposition has already targeted government saying that they made it in hurry without giving much independence to Lokpal. Aam Aadmi Party has accused government that they were trying to render the Lokpal "weak and ineffective".