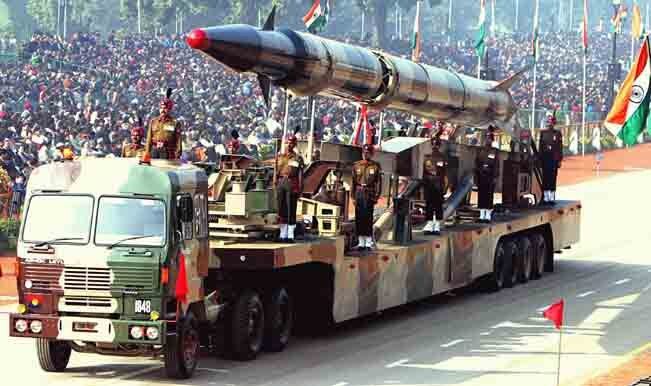 Since 1955, the parade on Republic Day has been organized at Rajpath in its present form. With interest in economical, strategic and political interest, a chief guest from a guest country is chosen as the chief guest for the Republic Day Parade. During the 50s to the 70s, Non-Aligned Movement countries were hosted and after the Cold War ended, many Western countries were also hosted. Before the Indo-Sino and Indo-Pak wars, these two countries were also hosted to improve relations between the countries.
1958 – Marshall Ye Jianying of the People's Republic of China was hosted 4 years before the first Indian-Sino conflict begun.
1965 – Food and Agriculture Minister Rana Abdul Hamid from Pakistan was invited. The Indo-Pak war of 1965 began a few days after Rana Abdul Hamid was hosted by India.
1961- Queen Elizabeth II, the queen of the monarchy was hosted by India.
1995 – Nelson Mandela, the anti-apartheid pioneer from South Africa was hosted by India.
1999 – Birendra Bir Bikram Shah Dev, the most well-known Nepalese King was hosted by India.

2007 – Vladimir Putin, the Russian President who served in the KGB for over 15 years was hosted by India.
2008 – Nicolas Sarkozy, the controversial 23rd President of France will be running for office in 2017 again, was hosted by India.
2014 – Shinzo Abe was recently in the news for the controversy over visiting the Yasukuni Shrine.
India.com wishes you and all Indians a very Happy Republic Day. For more articles, check out our Republic Day Section.