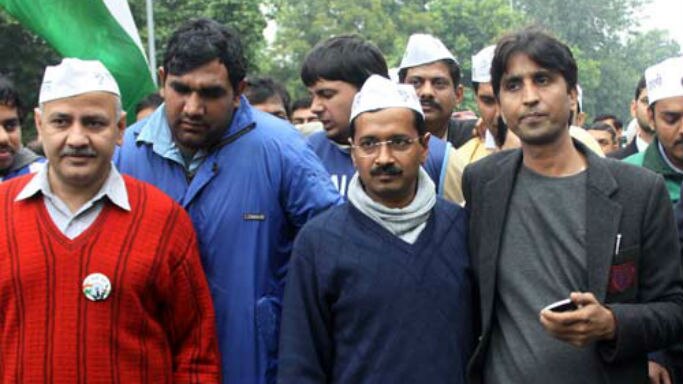 The Aam Aadmi party may be hardly two years old, but it has created an endless stream of controversies. While the latest being his stop over outside the office of Narendra Modi, demanding a meeting with the Gujarat Chief Minister.
We took a look at the brief history of the Aam Aadmi Party to pick up the five top controversies created by the party.
AAP leader Prashant Bhushan's views on Kashmir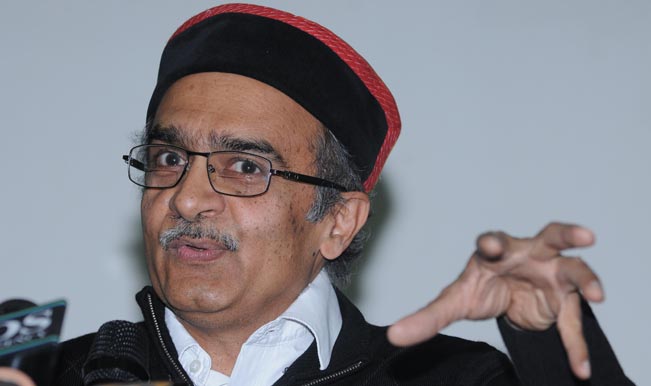 Earlier this year senior AAP party leader and anti corruption crusader, Prashant Bhushan publically commented that Kashmiris must be given the option of a referendum. A view that was immediately denounced not just by the public at large but also every other opposition party. Arvind Kejriwal distanced himself from these views, stating that these were Bhushan's personal opinions, and weren't a part of the party view. Recently Kejriwal stated that Bhushan had changed his own opinion too.
The Tamasha at Arvind Kejriwal's Janata Darbar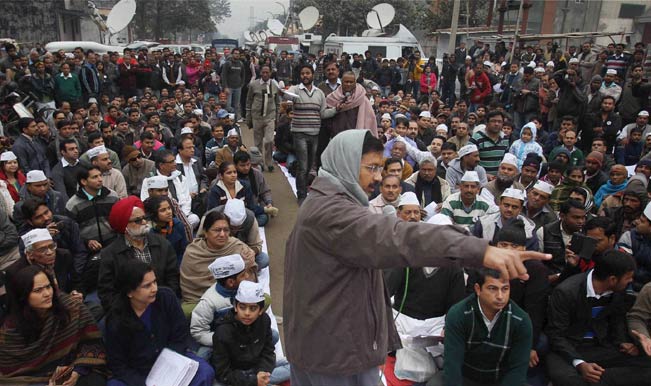 One of the first things Arvind Kejriwal did after assuming power, was holding a Janata Darbar, where members of the public could come and meet the Delhi CM and voice their various grievances. Immediately a massive crowd of several thousand turned up creating massive chaos and causing Arvind to sneak away from the crowds.
Vinod Kumar Binny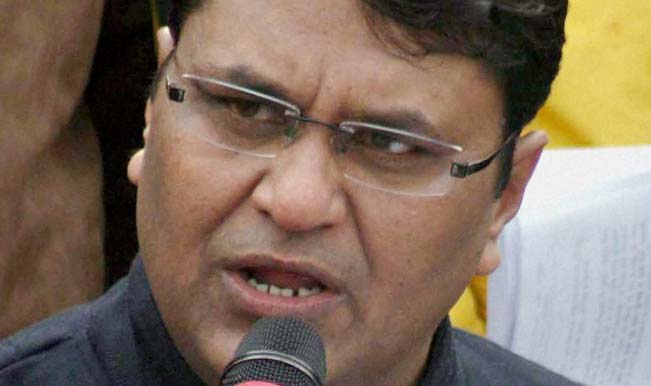 To call Vinod Kumar Binny a controversy in himself would be rather apt. First his nuisance on not being made a minister, then his demands that the AAP bend over to listen to him, and finally his expulsion from the party. Good riddance to the guy by the party.
Somnath Bharti
Somnath Bharti 's threat of wanting to spit on senior advocate Harish Salve and BJP's Arun Jaitley ruffled many feathers, with many questioning the choice of language and the party coming down heavily on Bharti.
Sting on Shazia Ilmi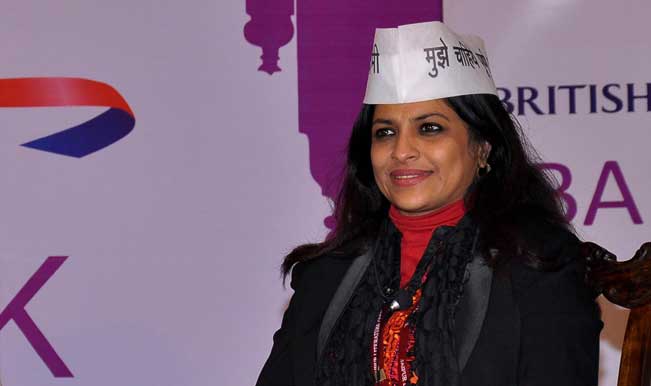 Media Sarkar, an unknown media group, suddenly claimed to have carried out a sting operation on Shazia Ilmi and other AAP leaders, days before the Delhi state elections. However these sting videos were found to be doctored and edited.