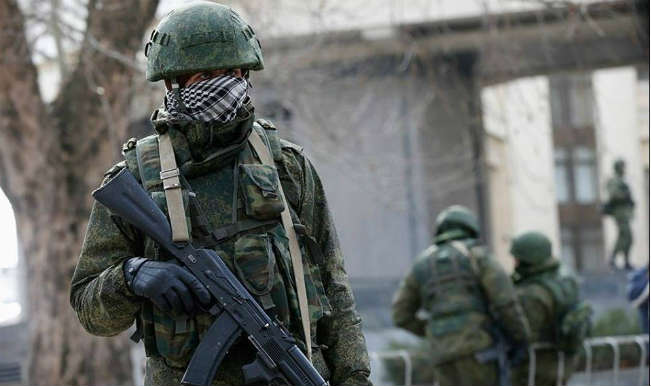 Srinagar, June 1 : A Lashkar-e-Taiba militant was on Sunday gunned down in a fierce encounter with the security forces in Jammu and Kashmir. The encounter took place inHandwara, north Kashmir'sKupwara district.
The slain militant has been identified as Abu Quasha, a topLeT divisional commander. Acting on specific information about militants, police from Handwara and army personnel from the 47, 21, and 9 Rashtriya Rifles launched a search operation in Sudal (Magam) village in Handwara Sunday morning, a police officer told IANS here.
The militants in hiding opened fire at the joint operation team. The security forces retaliated, during which the LeT militant – identified as divisional commander Abu Ukasha Afghani – was killed. The search for other militants was still going on.