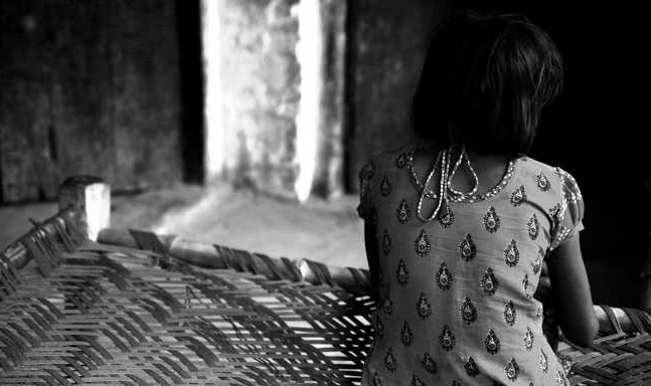 The West Bengal Commission for Women on Thursday ordered a probe into the gang rape of a tribal woman allegedly at the behest of a kangaroo court. Taking suo moto cognizance of the horrific incident ghat has raised the heckles across the state, it demanded harshest punishment for the perpetrators. The 20-year-old woman was allegedly raped by more than a dozen men Monday night in Subalpur village in Birbhum district, some 180 km from Kolkata. Thirteen people have been arrested so far.
"We have taken a suo moto cognizance of the case and are probing the matter. We will ensure that the perpetrators of the crime, including the tribal headman who ordered the barbarism, is meted out harshest punishment," commission chairperson Sunanda Mukherjee said. Mukherjee also laid emphasis on the need for sensitising the tribal communities in the state to prevent such incidents. The woman, who was subjected to the brutality for having an affair with a man outside her community, has been admitted to hospital in a critical condition. Meanwhile, the 13 accused, including the headman who ordered the barbarism, arrested after a complaint was filed by the victim's family Wednesday night, will be presented before a court.
"The woman was allegedly gang-raped on the orders of a shalishi sabha (kangaroo court) after it found she had an affair with a man outside her community. We have arrested 13 people and they are being presented before a court where we will seek their custody," Superintendent of Police C. Sudhakar said. Sudhakar said raids are being conducted in and around the village to find if more people were involved. The woman, who is undergoing treatment at the Suri Sadar Hopsital, said she was left at the mercy of the men of her village after she was unable to pay Rs.50,000 as a fine demanded by the morol (headman) for having an affair with a man outside her community.
"The morol ordered that I be enjoyed by the men of the village. Following his orders, at least 10-12 people, including (some) members of a single family, continuously raped me. I lost count of how many times I was raped," said the woman. Meanwhile, a medical board has been constituted for her treatment. "Though her condition continues to be critical, she is stable now. She has lost a lot of blood and only because she is physically and mentally very strong, she could survive the ordeal," Suri Sadar Hospital superintendent Asit Biswas said. The incident has evoked strong response from several quarters who have demanded stringent and exemplary punishment for the culprits. "I wonder what kind of times we are living in. How can a few people act as law unto themselves and order such barbarism? What was the administration doing? There is a need to set an example by meting out stringent punishment," famed painter Samir Aich said.
The incident is not the first of its kind in the district. In 2010, a 15-year-old tribal girl was forced to parade naked through villages in the same district for daring to fall in love with a boy from another community. The girl, a resident of Battala village, was stripped and forced to walk naked through four villages, and her pictures were taken and circulated through MMS. IANS