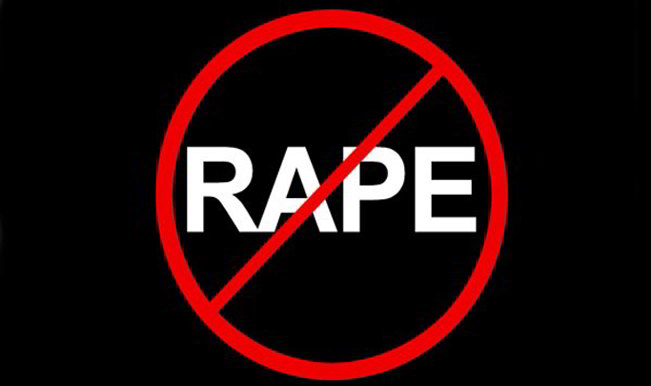 Badaun, May 30: One of the three main accused in the Dalit girls' gangrape in UP is yet to be arrested, Badaun SSP Atul Saxena told ANI today. While two men accused of the girls' murder andgangrape have been arrested by the police, one other accused is still at large. The police is also seeking medical opinionon the victims' death along with DNA sampling of the bodies.
Two minor Dalit girls were raped and their bodies found hanging from a tree in UP's Katra village which sparked outrage among the villagers who accused the police of inaction. The police are still investigating how the crime happened and why the girls were raped and hung from a tree.
One constable has also been arrested while a head constable is yet to be arrested for not taking action on the complaint about the missing girls, the SSP said.