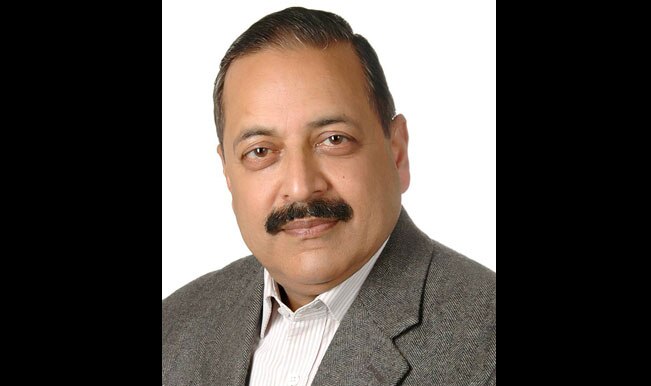 Government has urged the Union Public Service Commission (UPSC) to postpone the preliminary examination scheduled to be conducted next month until there is clarity on the syllabus and exam pattern. The exams were scheduled to be held on August 24. The announcement came amidst rumors from the Civil Service aspirants that the test will be cancelled.
Union Minister Dr Jitendra Singh said that a final decision on the issue will be declared soon. He said, "We are also urging upon the UPSC and the committee that was constituted under Arvind Varma to look into the matter that not only report be constituted at the earliest, considering the urgency of the matter and the concern of all sections of the society… they should also consider postponing the date of the preliminary examination."
The issue came at large as the ABVP activists staged protest outside the UPSC office demanding the cancellation of the of Civil Services Aptitude Tests (CSAT) as the pattern was proving as a disadvantage for the Hindi language aspirants.
Talking about the matter, he further said, "Till the report about the final conclusions in the matter is out, these young guys and girls would not be able to make out the kind of preparation they have to do for the exam.Therefore, till there is a clarity over the syllabus and exam pattern they should be given sufficient time. It is quite legitimate on their part that we are suggesting to concerned authorities to consider postponement of the preliminary examination of IAS (UPSC) exams."
Singh also said that they would ask the UPSC committee to speed up the process and to tackle with the issue sensibly. He does not want the students to feel that there had been mistreated due to the language issue.
The minister held a meeting with the representatives of the students and conveyed to them that the Government is fully aware of their concerns and is making every effort to address their grievances in a judicious manner. He said the Government will take a view after receiving the opinion of the UPSC as well as that of the Committee.