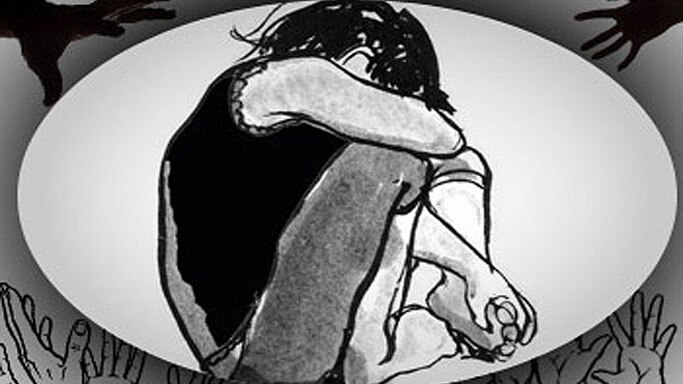 New Delhi, July 29 : Delhi Police PRO Rajan Bhagat, on Tuesday confirmed the arrest of three accused in the Uttamnagar rape case, and added that efforts were on to nab the other two accused "In the incident at Uttam Nagar, in which one minor girl has been reported to be sexually assaulted happened on 19th while Delhi police got the report on 28th. After investigation, five people were found involved in this case," Bhagat toldANI.
"Three people have been arrested in this case. The person who took the girl form the school is a minor and a neighbour of the victim …. We are trying our best to seize the other two," Bhagat added. Meanwhile the political parties and social activists have raised eyebrows over the spurt in rape cases in the country, particularly referring to the Uttamnagar incident and clamoured for amending the law pertaining to involvement of juveniles.
Congress leader Sobha Oza told ANI, "It is very unfortunate that government which raised its voice on rape issues during campaigning is not doing anything. They should take a stand on what they promised. They should keep zero tolerance and the Prime Minister should take strong steps against it."
Social activist, Abha Singh said, "Law when it ceases to be a deterrent is no law. In this case two rapists were juveniles ; the time has come that juvenile law needs to be changed. Till the time the Parliament sees the gravity of the situation nothing can be done. Its time that the age is reduced from 18 to 16."
A class 10th student was allegedly raped at gun point by five people in a house in Uttam Nagar in West Delhi . They also made a MMS clip of the entire incident. The incident reportedly took place on July 19 when the girl was on her way to school. The incident came to light after the victim's parents filed a complaint . Three of the accused have been arrested by the police, out of whom two are minors.