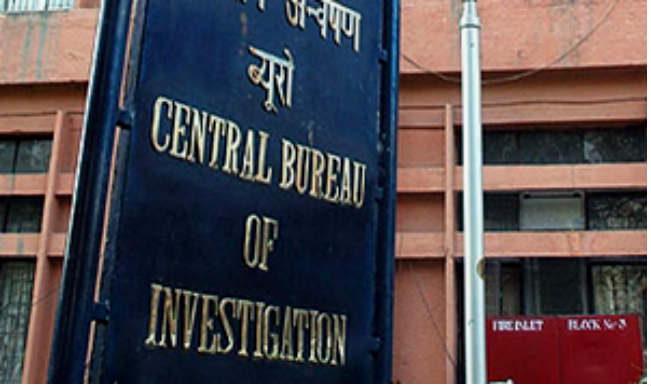 Lucknow, July 28 : Uttar Pradesh government today recommended a Central Bureau of Investigation (CBI) probe in the Mohanlalganj rape and murder case. Samajwadi Party (SP) leader Naresh Agarwal told ANI, "According to me the UP police was conducting a good investigation, however, the family members of the Mohanlalganj victim had asked for a CBI investigation, so it has been recommended."
Regarding the other demands of the family members including compensation and jobs for them, the SP leader also said that a lot of such cases happen in U.P and if every demand was going to be met then everyone would want that. The U.P government's recommendation came after the victim's family members went on a hunger strike in Lucknow, demanding a CBI probe in the case. On Sunday, the forensic report of the case had stated that the rape and murder of a 32-year-old woman was committed by a group of men. There were traces of blood and flesh of more than one person found in the DNA of the victim.
The victim's body was found naked with injury marks on head, face and private parts in a primary school in Balsinghkheda village of Lucknow District. On July 23, the UP Government had ordered a probe by the CBI in the case. The order came after the family of the victim expressed their dissatisfaction over government's insensitive approach. They challenged the report of the police which stated that the victim was killed single-handedly by only one person and demanded justice for the woman.
Earlier, it was speculated that the woman was gang-raped before the murder. There were multiple injuries and stab wounds found on her private parts, but police had claimed there was only one accused involved in the crime and his attempt to rape before killing had failed.
Ram Sewak, a security guard, with a private company, has been detained as the accused in the case. Police said Sewak wanted to approach the woman but could not do so fearing his low social status, so he concealed his identity and convinced the victim to meet her at night. The victim was beaten brutally after she resisted the rape attempt, and later died of hemorrhage due to excessive bleeding.