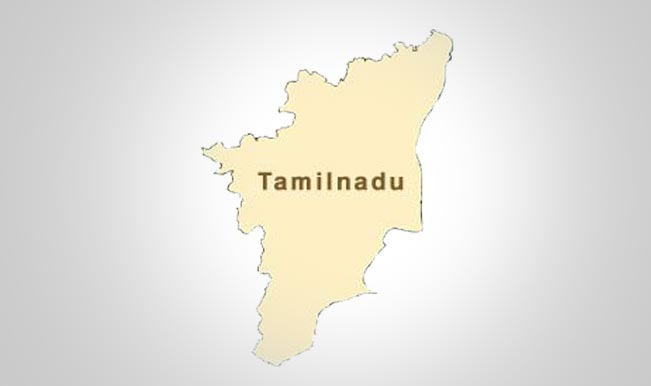 A Thanjavur district court in Tamil Nadu will give its verdict today in the Kumbakonam school fire tragedy of 2004 which killed 94 students and left 18 others injured. Almost a decade ago on July 16th, 2004, a fire had broken out in the kitchen of the Medium School as the thatched roof caught fire, thus making it one of the major school accidents in Tamil Nadu. The children who lost their lives  were between the age of five and nine and the the teachers reportedly abandoned them.
The Thanjavur court will today decide on the 21 accused in the case including the owners of the building, teachers and government officials. It was later reported that three schools, including a government aided institution functioned in the building without a proper license.
Parents who lost their wards in the mishap are hoping for severe punishment for the accused. Public Prosecutor Madhu Sudhanan said, "We have sought maximum punishment. They can get up to year."
It is also said that the school building had been given certification from the designated authorities without even visiting the place. It was reported that on the day of the tragedy, the school authorities had packed the government-aided wing of the school with private students to boost attendance as an inspection was expected. This would have helped them claim grants and teacher postings.