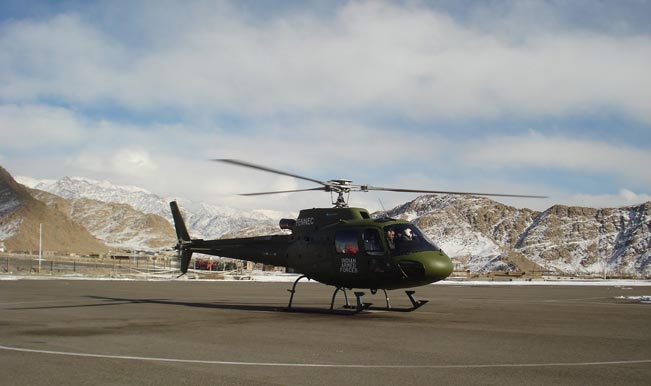 New Delhi, April 7: CBI today said it has provided all documents related to Agusta Westland chopper corruption case to Italian prosecutors who are fighting the trial in Italy.
A CBI spokesperson said said?no document specifically mentioned by the Italian prosecution lawyer has been withheld or declined to be provided.
"The documents have been provided?expeditiously?through proper channel by CBI in consultation with the Ministry of Defence, Government of India. The perceived non-cooperation of CBI is totally incorrect and far from truth," agency's spokesperson Kanchan Prasad said.
It has been alleged that CBI did not provide documents provided sought by the Italian prosecutors.