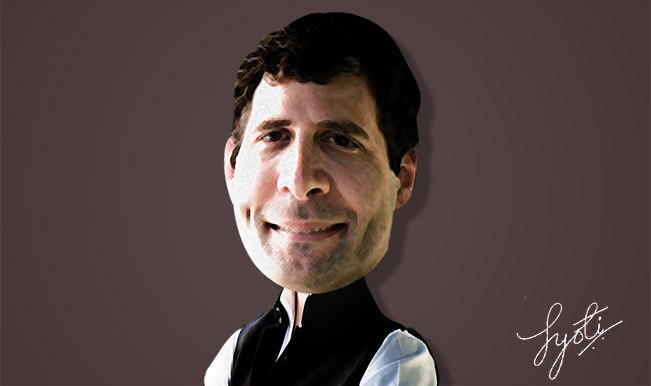 Rahul Gandhi has suddenly got energized enough to start directly attacking the Bharatiya Janata Party's Prime Ministerial Candidate Narendra Modi, accusing him of being a terrible chowkidar for the rural folks of Gujarat.
Rahul Gandhi who is leading the Congress party into the 2014 Lok Sabha Elections, at a rally in Balasinor, questioned Modi's statement, where he claimed he would be the chowkidar to the nation's wealth.
Gandhi went one step further to claim the so called Gujarat' development model that Modi was peddling, was similar to the India Shining campaign of the BJP in 2004 Lok Sabha Elections, which led to the loss of the BJP in those elections. Joining in on the chorus that Arvind Kejriwal had started, Rahul Gandhi claimed, the progress in Gujarat is only for a few industrialists and the vast number of poor rural folks had missed the development bus.
Rahul likened Modi to Hitler, without naming him, by saying "There are two kinds of leaders. The first type belongs to those who go among people, have some ideology and believe in the knowledge of people. He goes to them, asks them and learns from them. The thinking of this kind of leader is that it is the people who are repository of knowledge. Such a leader wants to understand people and has no pride.
"Then there is another kind of leader, whose best example is perhaps Hitler. Hitler thought there was no need to go to people. He believed entire knowledge of the world is only in his mind. That kind of leader only talks that he did this and that. That leader does not require to go to people,"
While this is not the first time the Congress Vice president or the members of the Congress have compared the Gujarat chief minister to Hitler, but this sudden josh in Rahul Gandhi is rather surprising. From simply flogging the RTI and womens empowerment to directly attacking his opposition, Rahul is surely gaining strength lately.