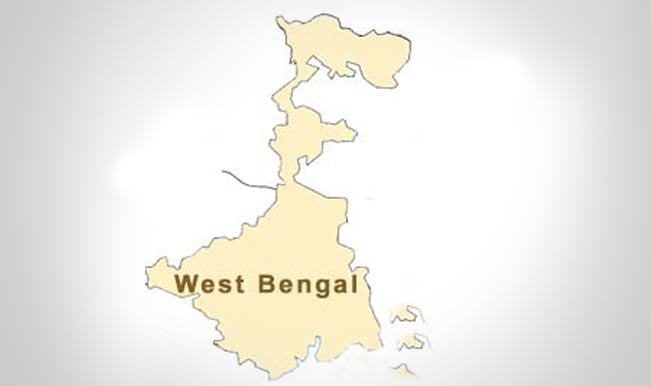 Kolkata: In a shocking incident caught on camera, a three-year-old boy was mercilessly beaten up here by a middle-aged woman tutor, days after a video clip showed a school principal brutally caning "indisciplined" visually challenged boys in Andhra Pradesh sparking public outrage.
The incident happened yesterday and a police complaint was filed this morning along with a footage of a CCTV camera installed at the child's home in Lake Town here showing the woman home tutor thrashing the boy. "We have received a complaint and are on a lookout for the woman," Officer-in-Charge of Lake Town Police station Ashok Sen said. According to the complaint lodged by the kid's family, the tutor was appointed just a few days back.
The tutor later apologised and requested the kid's family not to inform the police. But after that, her husband came and threatened them not to lodge a complaint, forcing the family to register the police complaint.