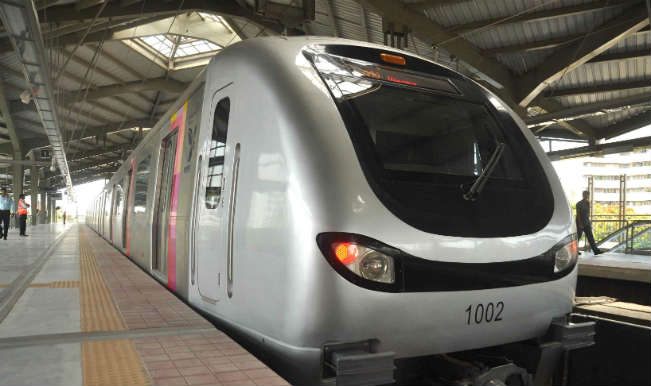 New Delhi, Aug 1: A 23-year-old man, working as an accountant in a mobile company, committed suicide by jumping in front of a train in Delhi, police said Friday. His body was spotted by a passerby Thursday evening on the railway track in Nizamuddin area.
Police recovered an unsigned suicide note from Kaushal Jha's house in which a 40-year-old woman and her family members have been held responsible for his death.
"We are verifying the note, which is written in Hindi language, as it was unsigned," a police officer told IANS. Jha wanted to marry the woman who lives in his neighbourhood but she turned down his proposal, sources said.