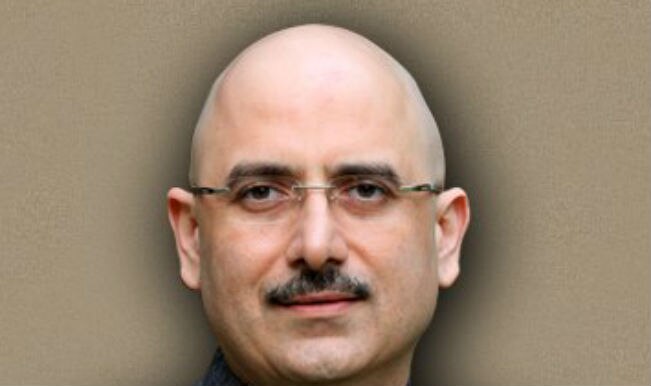 New Delhi, Aug 4 : Bharatiya Janata Party (BJP) leader Nalin Kohli today refused to make any comment on reports of the likelihood of Congress president Sonia Gandhi's daughter Priyanka Gandhi-Vadra playing a larger role in the Congress Party. "The BJP cannot have a comment in terms of what the Congress would decide to do with its own party leadership, and who will play a role there. So, really, we won't like to comment on it. It is the internal matter of the Congress Party,"Kohli told ANI.
A media report has indicated that Priyanka Gandhi-Vadra will be formally inducted into the party after next round of the assembly elections. While there is no clarity on the role she will assume in the party, the report quoted Congress leaders, as saying that she may be made General Secretary (Organisation), a post currently held by Janardhan Dwivedi. The other option being talked about is her appointment as the president of the Uttar Pradesh unit of the Congress Party.
However, party leaders also assert that Priyanka's induction would not in any manner change the leadership structure within the party, as Rahul Gandhi will continue to lead the party. The assertion is important as several Congress leaders have openly questioned Rahul's leadership capabilities and called for a change but the party has been steadfast in its view that Rahul will continue to lead the party.
Over the years, though not officially part of the party, Priyanka has been playing an active role in managing party affairs in Amethi and Rae Bareli, parliamentary constituencies of Rahul Gandhi and Sonia Gandhi.