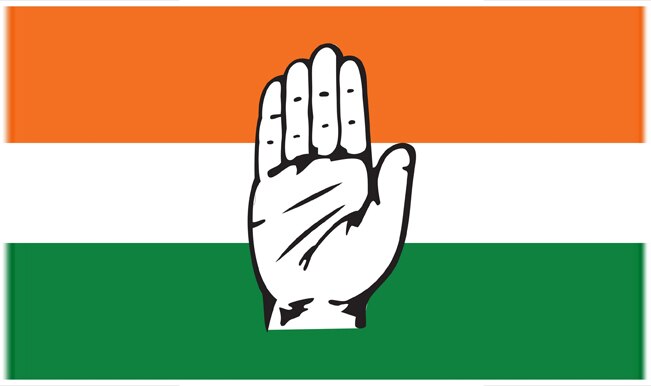 New Delhi, Aug 18 : The Narendra Modi government had not done its homework before proceeding with talks with Pakistan, Congress leader Amarinder Singh said Monday.
Referring to the cancellation of the foreign secretary-level talks after the Pakistani high commissioner here met Kashmiri separatist leaders, Amarinder Singh remarked: "While it was a diplomatic indiscretion on part of Pakistan, the government of India also appeared not to have done its homework properly before deciding to go ahead with such high-level talks."
"Peace between the two countries is the paramount need of the hour, but the NDA government must ensure that a peaceful posture is not taken to be any sort of weakness…
"Unfortunately the out of way bonhomie extended to the Pakistan leadership, despite killing of our soldiers along the border, besides attempts at infiltration and ceasefire violations appears to have been taken as weakness which the NDA government must address seriously and urgently," said Amarinder Singh, who is deputy leader of the Congress in the Lok Sabha.
"The BJP-led National Democratic Alliance government has learnt it the hard way that there are no short-cuts to diplomatic processes particularly those having a long history," he added.