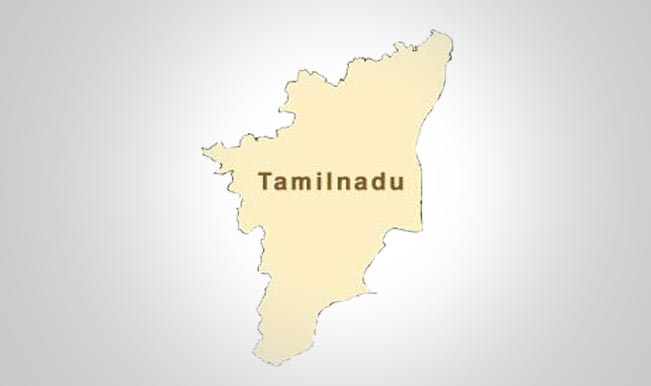 New Delhi, Aug 4 : The first unit of the 1000 MW power project of the NLC Tamilnadu Power Ltd – joint venture of TANGEDCO and Neyveli Lignite Corporation – is expected to be commissioned this month, Coal and Power Minister Piyush Goyal said today. "NLC Tamilnadu Power Ltd (2×500 mw) is a coal based power project and a joint venture of NLC with TANGEDCO (equity holding in the ratio of 89:11)… It is now anticipated that Unit-I will be commissioned in August, 2014 and Unit-II in October, 2014," Goyal said in a written reply to the Rajya Sabha.
The cost of the project is estimated to be Rs 6,602.74 crore. The erection activities in the project have been delayed largely due to delays in finalisation of the sub-contractors, poor mobilisation of resources, especially the manpower and slow progress of civil erection works by Bharat Heavy Electricals Ltd, the minister said.
The 500 MW Thermal Power Station-II expansion project, with an approved cost of Rs 3,027.59 crore, is nearing completion, he said. "Due to non-mobilisation of adequate manpower by BHEL and technical problems in the boiler, there was initial delay in the project," Goyal said. At present, NLC operates four lignite based power stations with a total capacity of 2,740 MW.